Our
Vision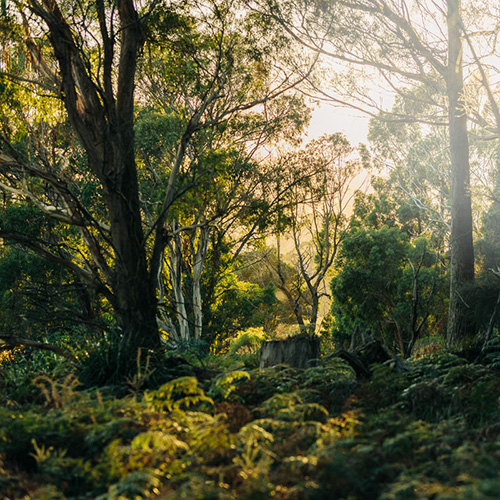 Although we are small, we aspire to make a positive impact well beyond our size. Our vineyard is Certified Organic by Australian Certified Organic (ACO 13305) and employ regenerative farming practices to improve soil health and restore biodiversity such as planting cover crops.
We use 100% green energy onsite and our packaging, which is recyclable and lighter weight, helps us reduce emissions and move us steadily towards our carbon neutral target. In the long run, we are caretakers.
Our
Commitment

Globally accountable
Our intent is to be accountable and transparent, holding ourselves to internal targets while also maintaining Australian Organic Certification of our vineyard and perusing other international accreditation bodies as we grow.
Read more

Community minded
We are grateful to be part of such a supportive local community in Tasmania and the Tamar Valley and recognise the importance of giving back.
Read more

Organically farmed
We follow organic and regenerative agricultural practices, believing that a toxin free, biodiverse vineyard is not just better for the environment but better for the wine.
Intent on reducing our impact on the environment, respecting the land, supporting communities and celebrating Tasmania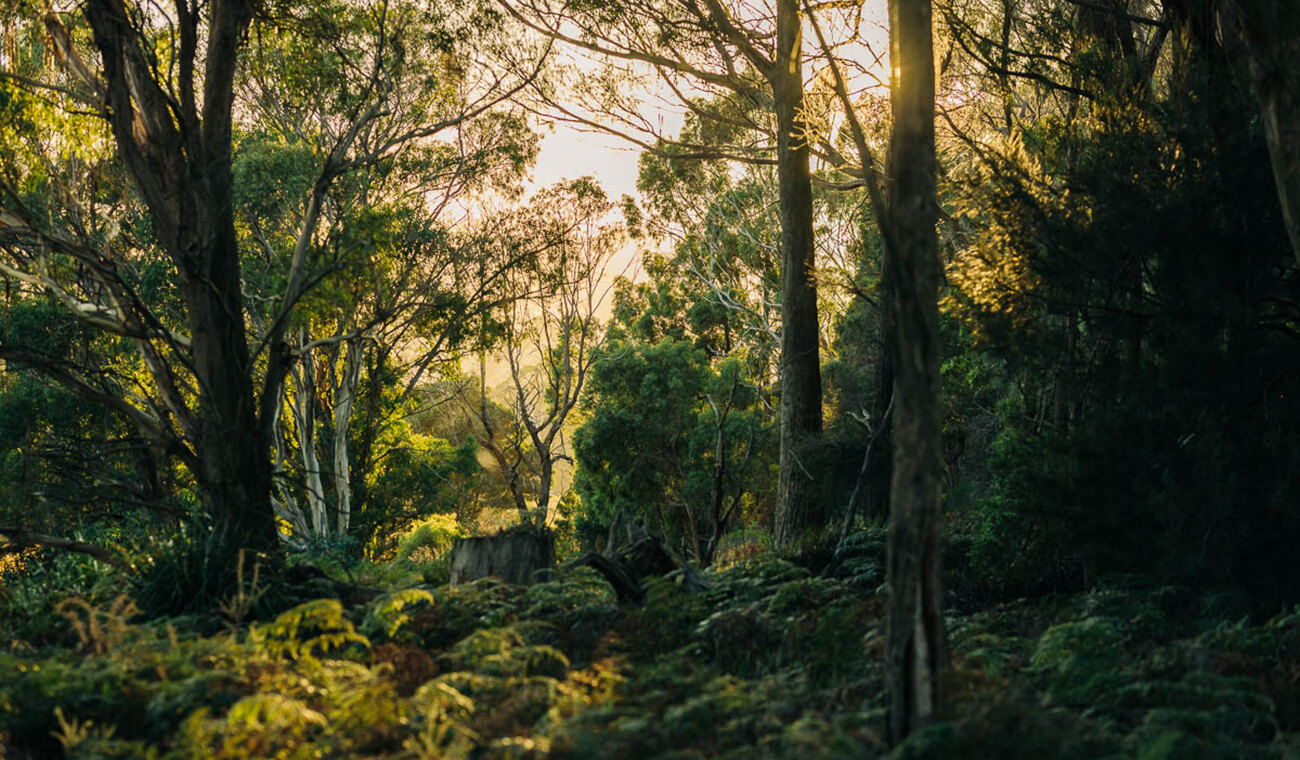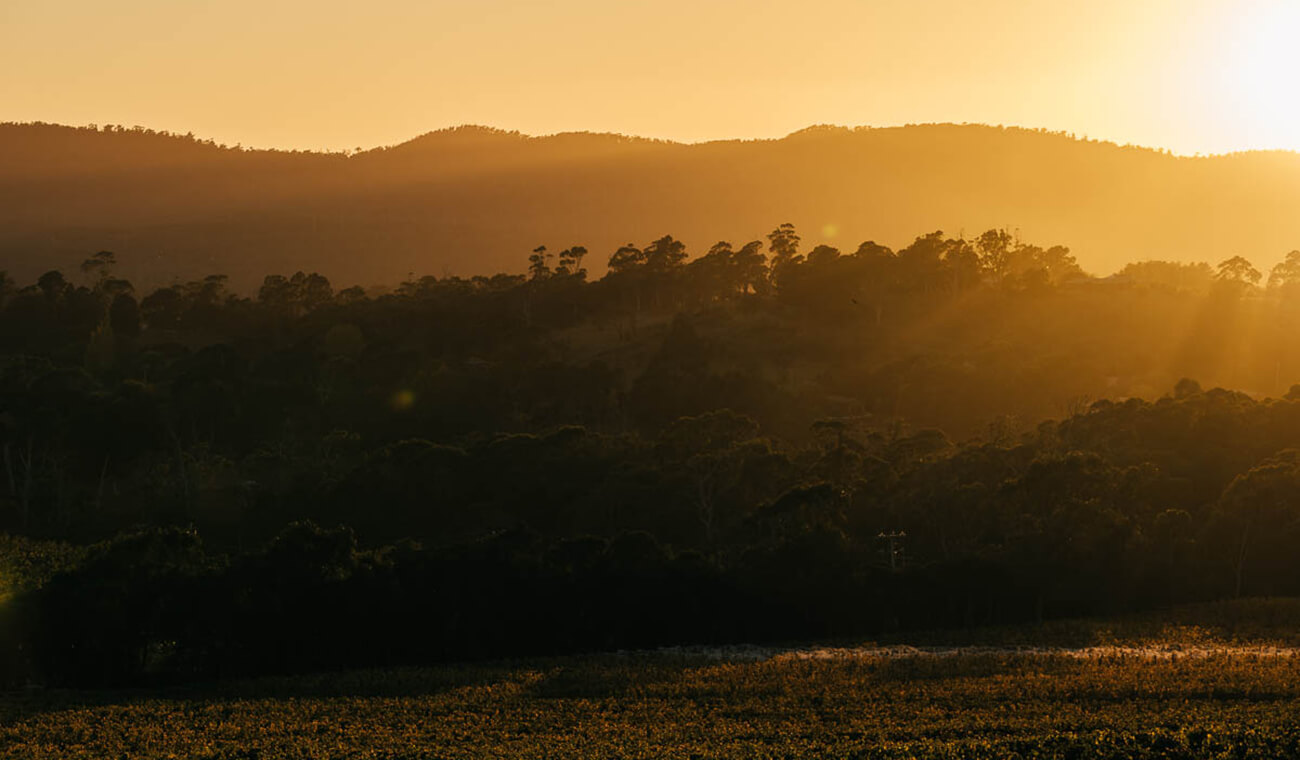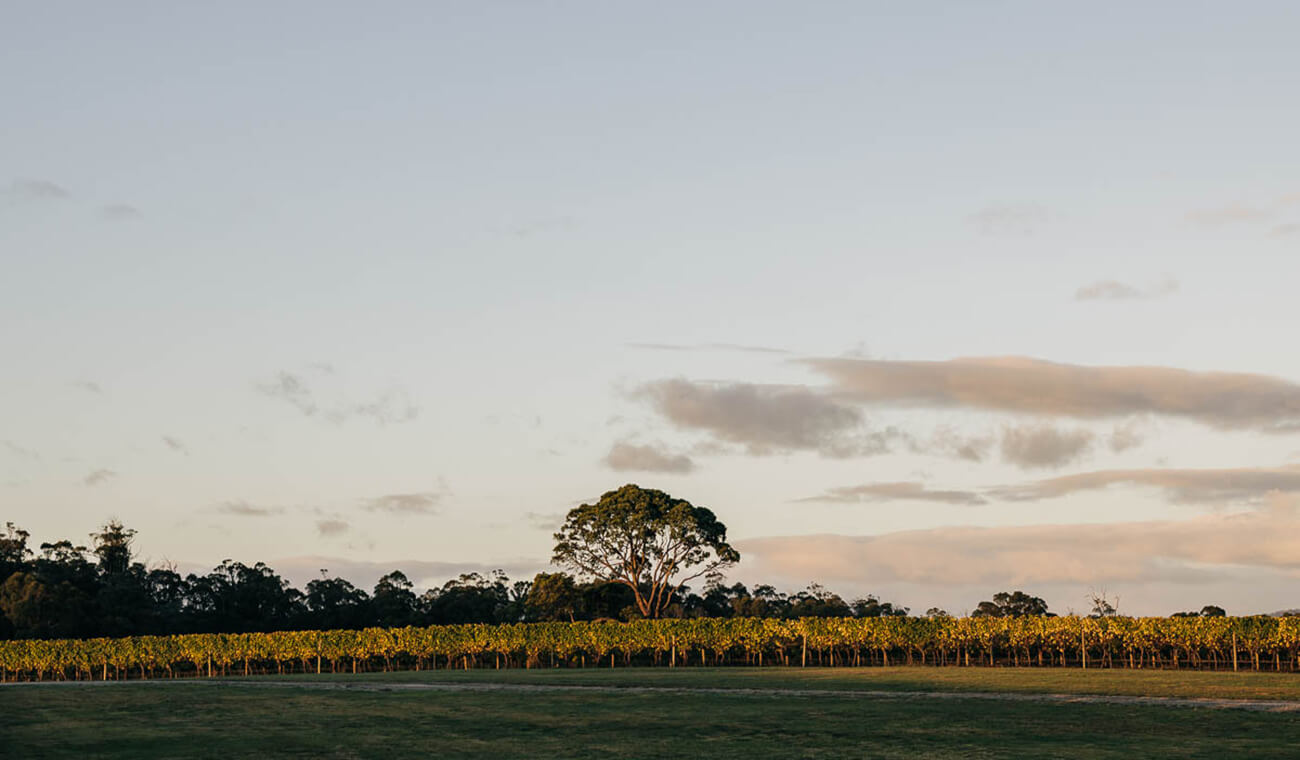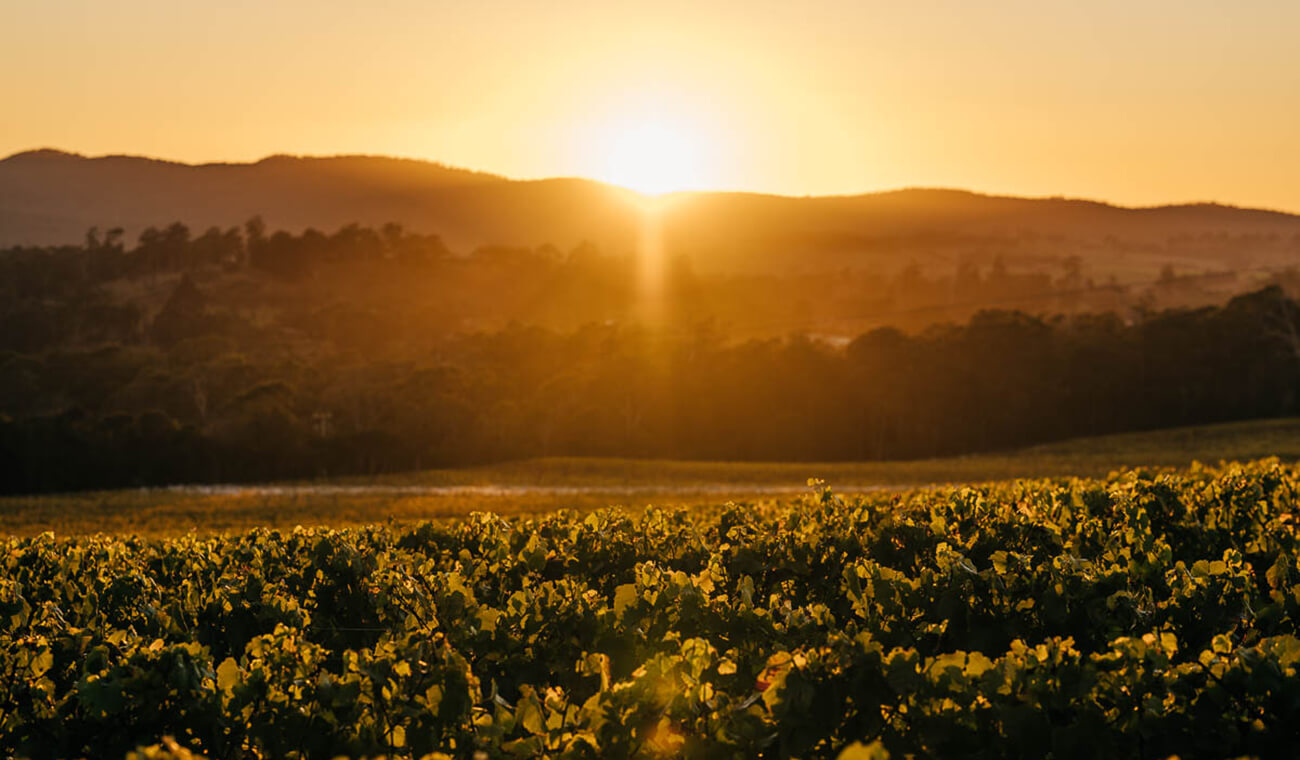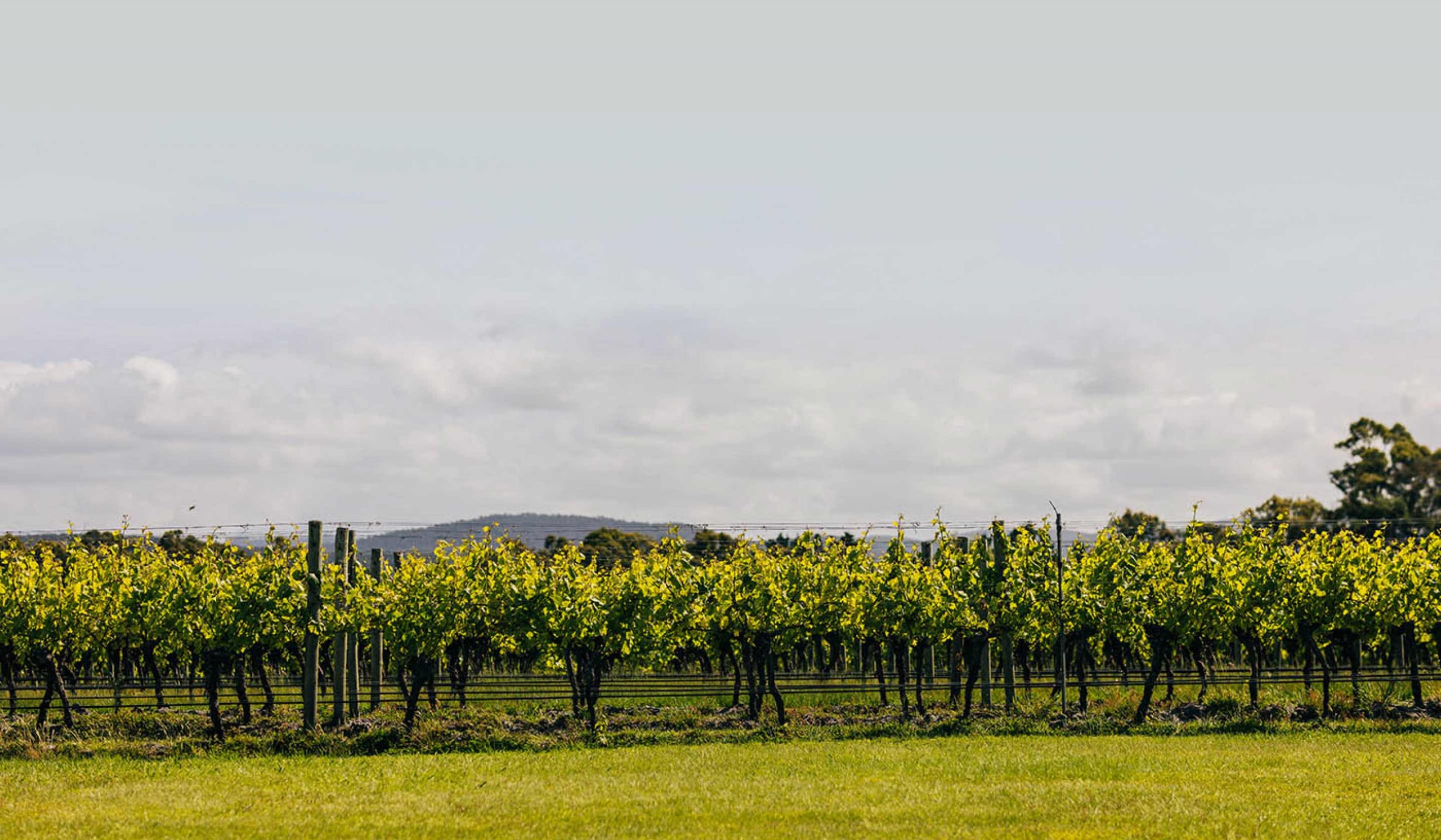 Member prices, first access, regular delivery and wines curated by you
Join our wine club