Considered

precision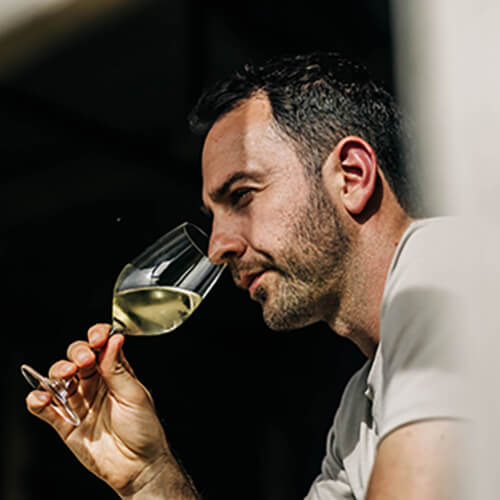 We aim to produce thoughtful and expressive wines that reflect Small Wonder's unique location in the Tamar Valley. In doing so, we draw on both our intimate understanding of the nuances of our site, while staying flexible to the varied conditions that characterise each growing season.
We divide each of our vineyard blocks – figuratively speaking – into smaller parcels, based on variations in vine clonal material, rootstock, pruning method, soil type, vine vigour and vine maturity. In the winery we carry this nuance through by utilising smaller format tanks and keeping batches of juice separate according to their origin. Come harvest time, our picking decisions prioritise flavour and acidity over sugar ripeness, resulting in wines which are lower in alcohol and more precise in their expression of site. We harvest by hand rather than machine, which allows for even greater quality control and a detailed qualitative selection on the vine.
A gentle
approach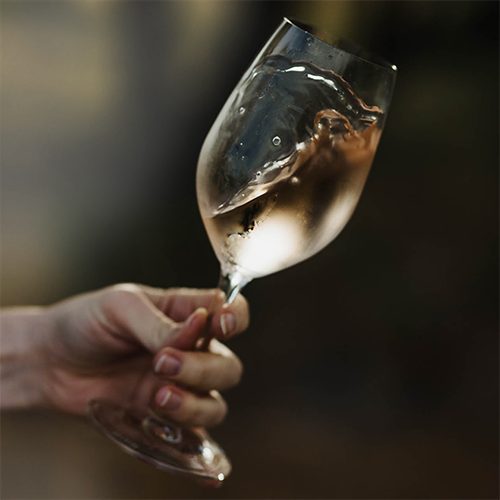 In our winemaking, we make use of both traditional and modern techniques, embracing curiosity and attention to detail. We believe in gentle handling throughout the winemaking process, utilising gravity wherever possible, and minimising unnecessary interference.
For wines matured in barrel, the percentage of new oak is kept to a minimum, which provides gentle support to the wine's structure without overpowering its intrinsic character.
We are excited to share that our new onsite winery and cellar door will be ready in time for the 2024 vintage. We're looking forward to unlocking that little bit extra in our wines, which can only come from being present at every stage of the journey, from vineyard to bottle.
Our winemaking team is led by our Winemaker, Andrew Trio.
Crafting wines with grace, elegance and texture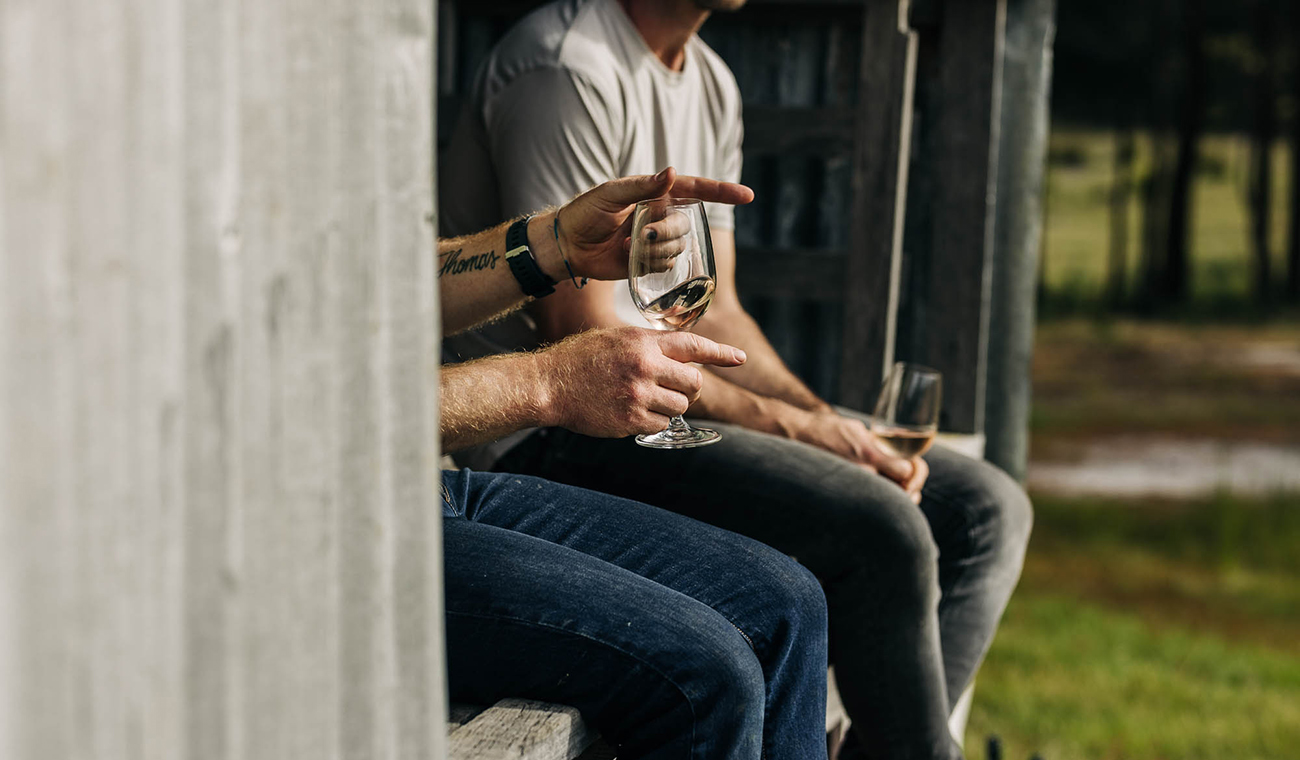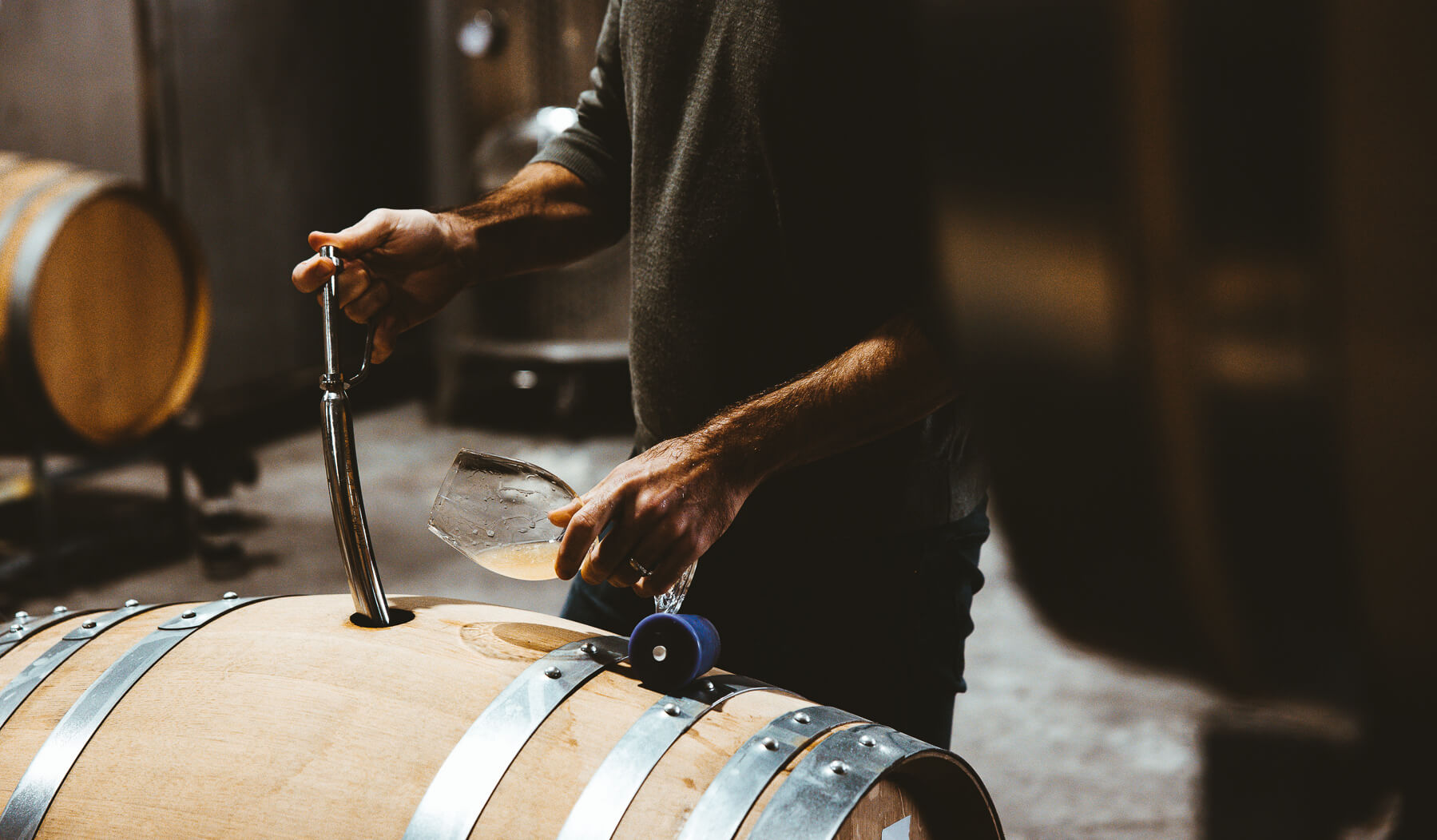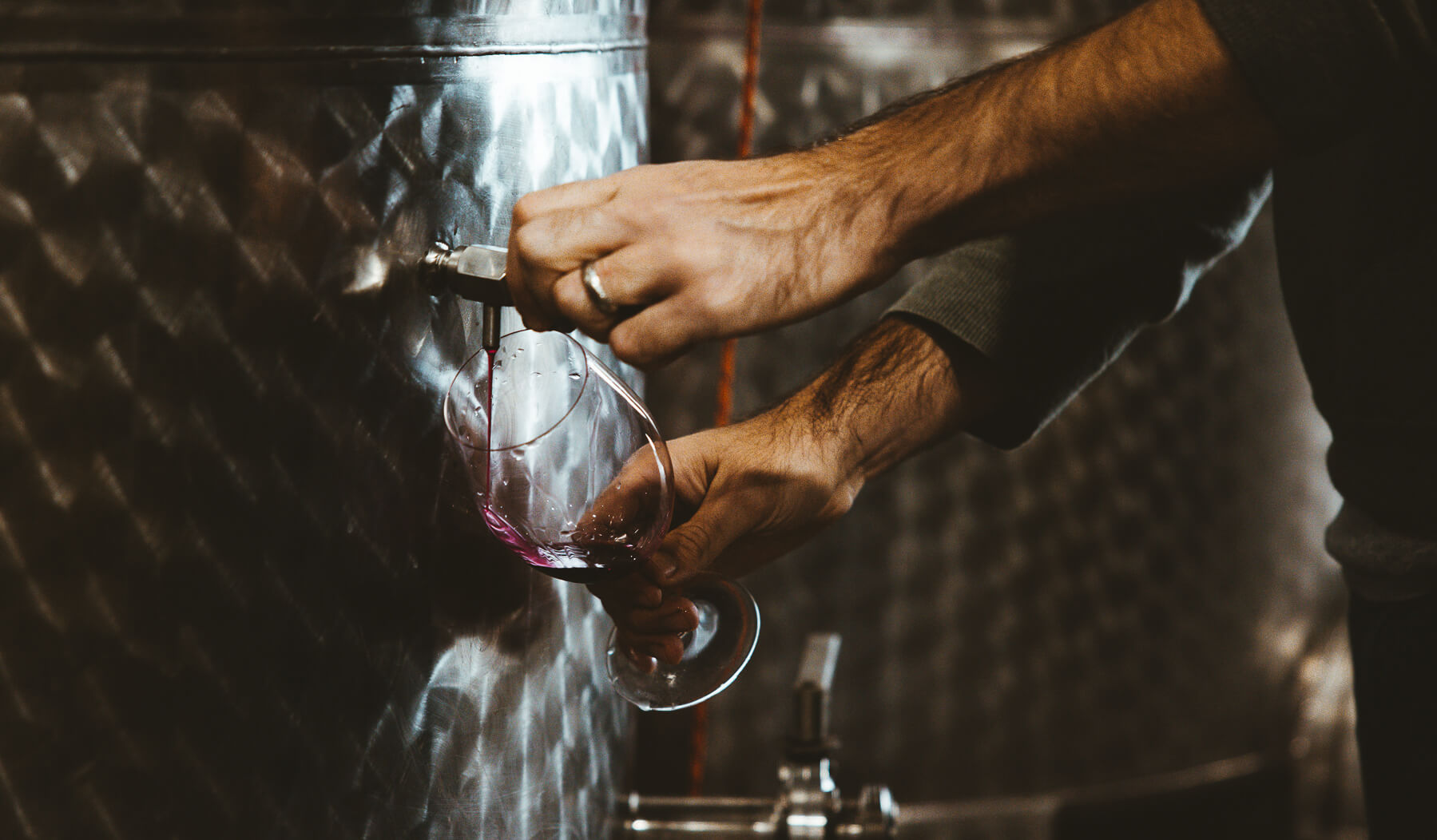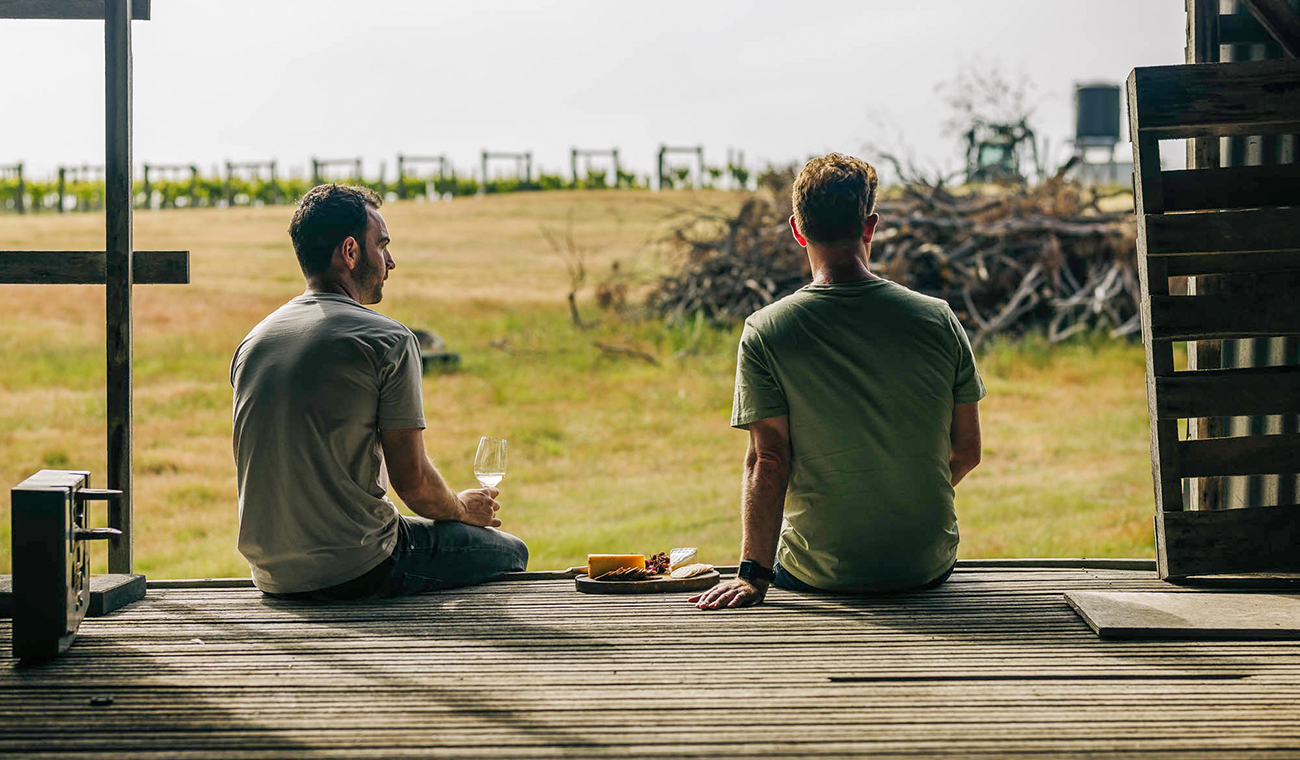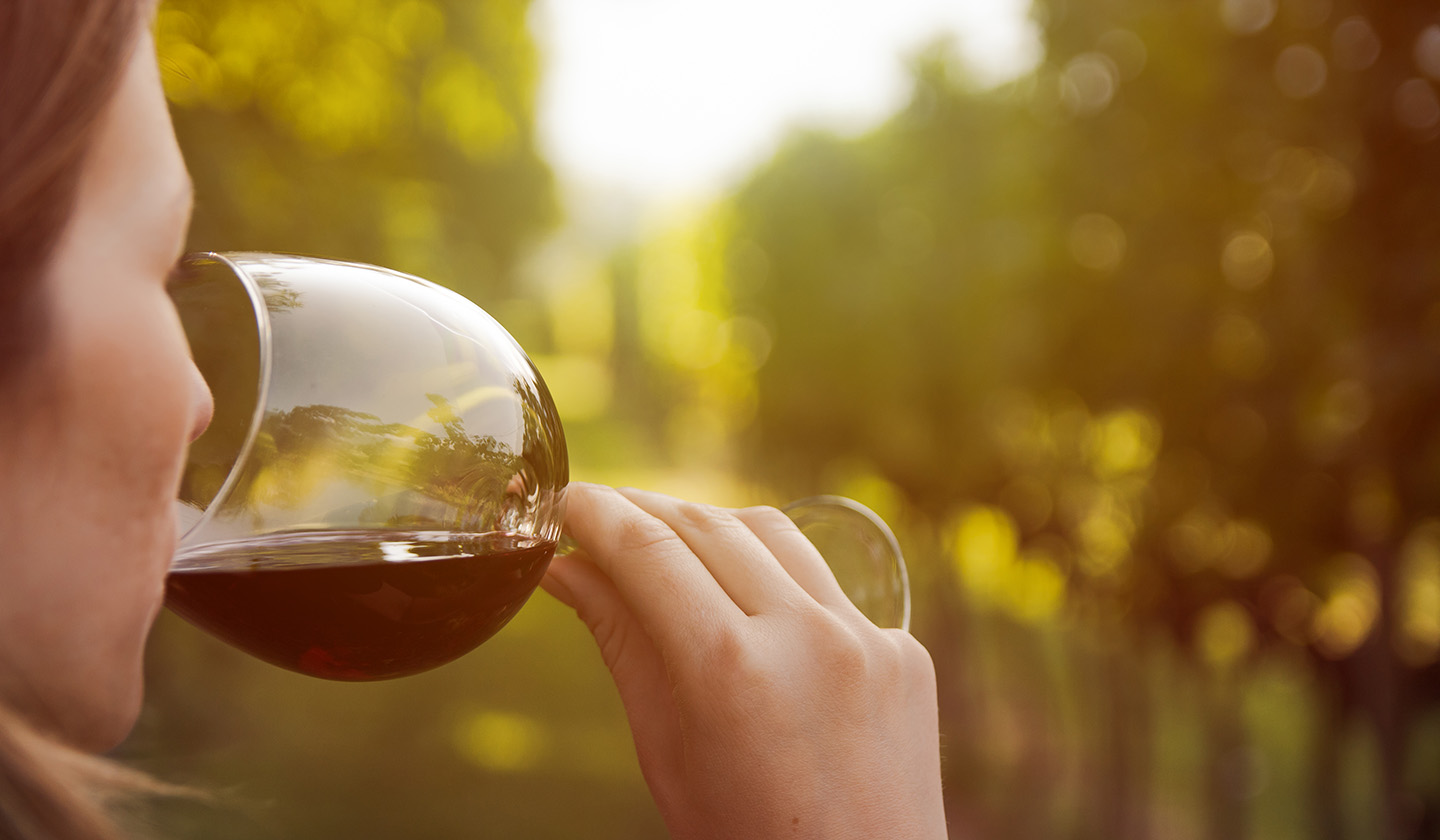 Curious
Visit our friendly cellar door team in the Tamar Valley or order online
to try our wines.