Landscape
wines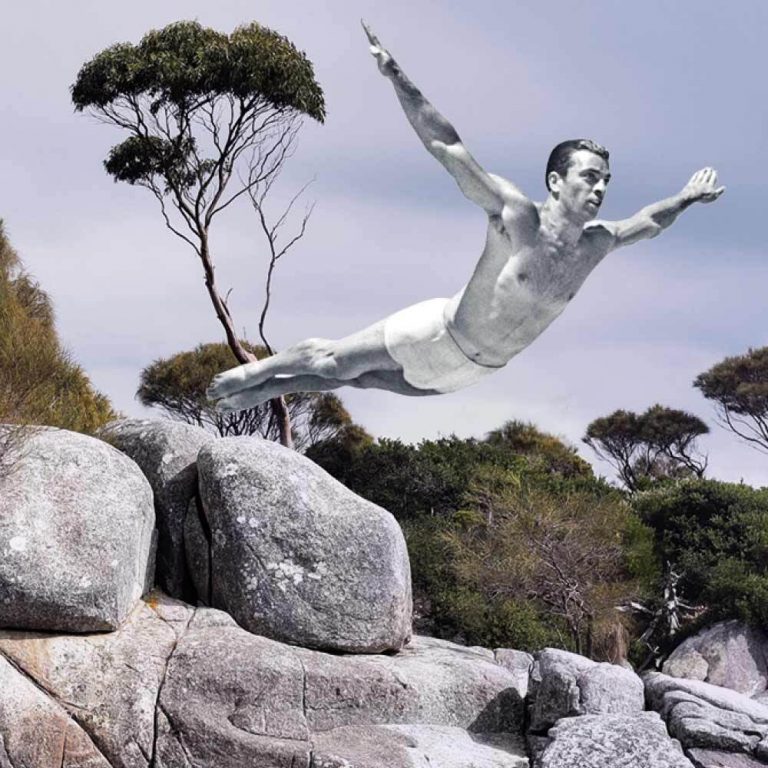 A celebration of Tasmania and its many wonders.
Slightly surreal in nature, each label depicts a different Tasmanian landscape, celebrated in unique ways by the archive characters. Their varied interactions with the land express how each of us enjoys the land in our own way, and how valuable and inherent that connection is.
We chose archive characters to show the timeless relationship between humans and nature, it's not a new phenomenon but one which spans the generations.
As a brand, we would like to promote responsible tourism of this remarkable place.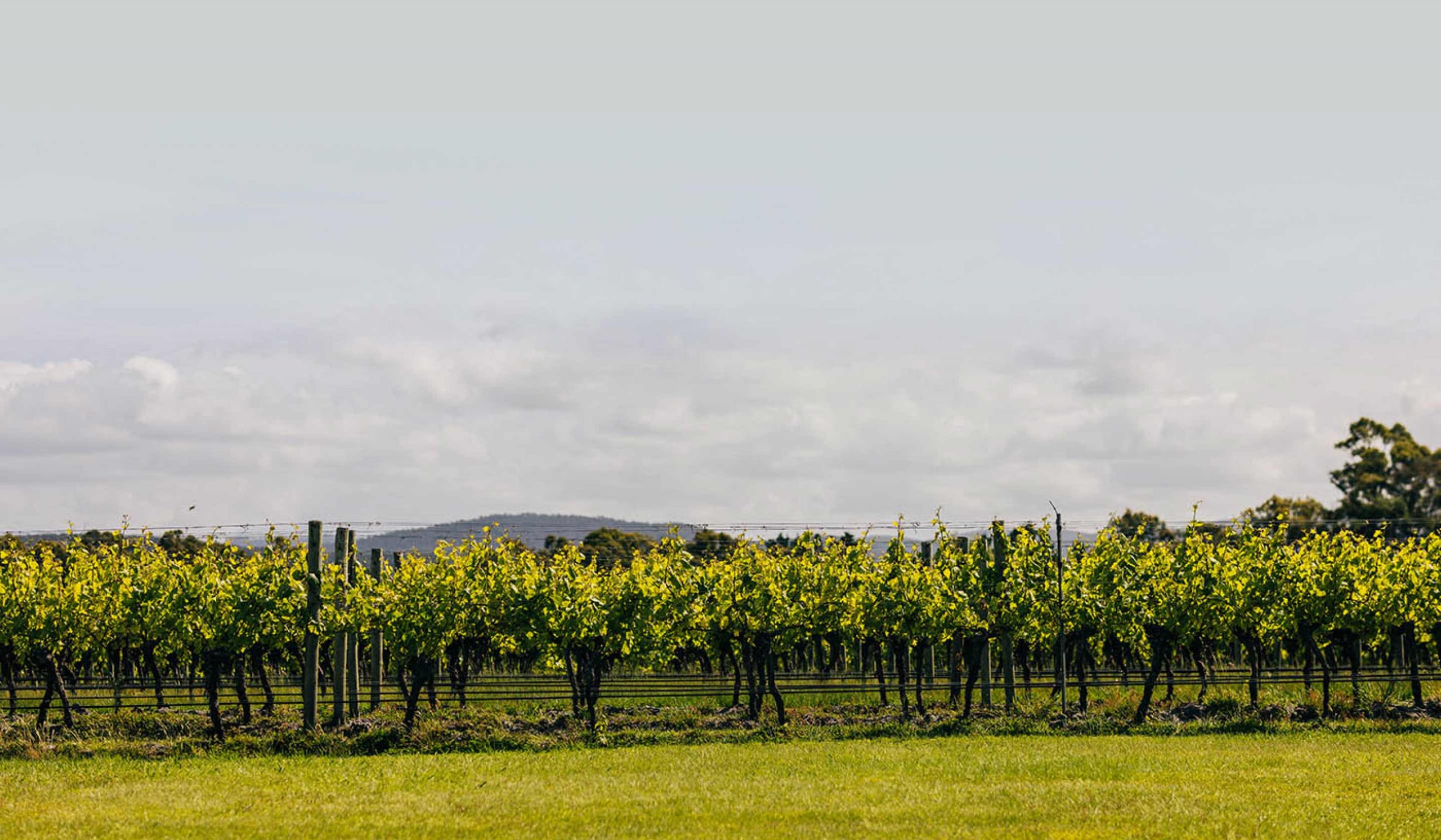 Member prices, first access, regular delivery and wines curated by you
Join our wine club