Landscape
wines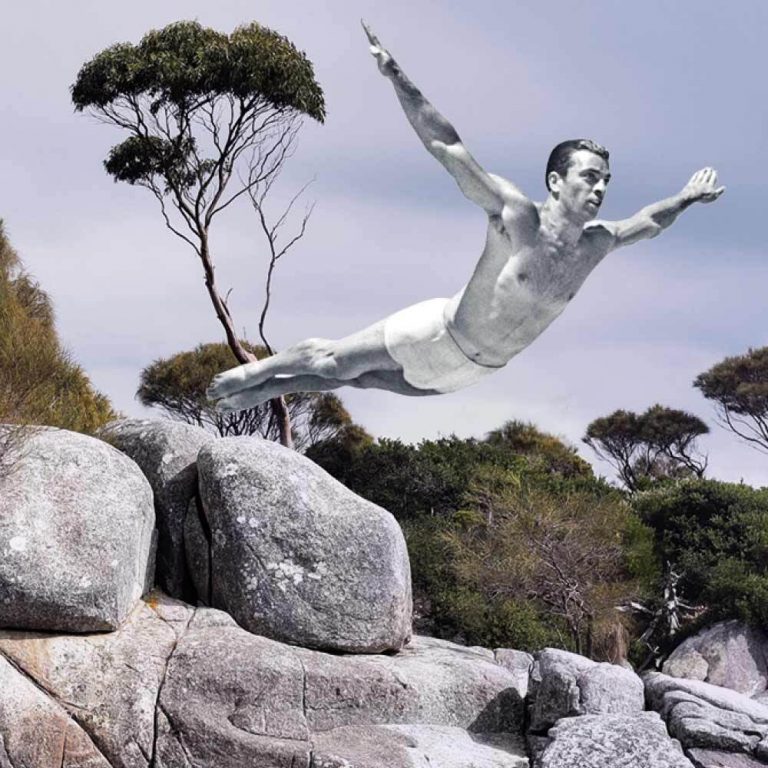 A celebration of Tasmania and its many wonders.
Slightly surreal in nature, each label depicts a different Tasmanian landscape, celebrated in unique ways by the archive characters. Their varied interactions with the land express how each of us enjoys the land in our own way, and how valuable and inherent that connection is.
We chose archive characters to demonstrate that this celebration of Tasmania is not attached to a specific generation, it's not a new phenomenon but one which spans the generations.
Each new label will continue to celebrate Tasmania's unique beauty and its compelling draw to visitors and residents alike.
As a brand, we want to promote responsible tourism of this remarkable place.
Portrait
wines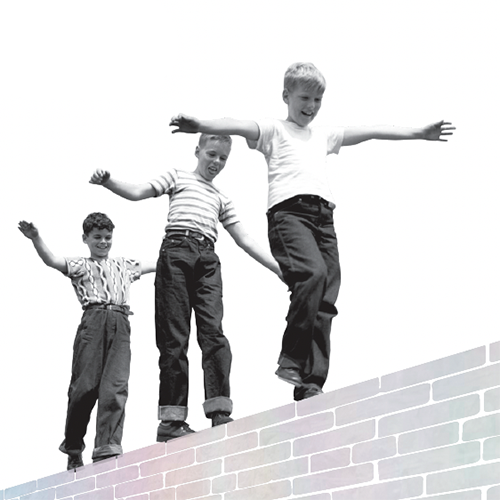 A celebration of people and the importance of community.
In this tier of wines our characters are taken out of the beautiful landscapes of Tasmania and placed instead within everyday scenarios, finding wonder in the day to day through friendship and community.
These labels are intended as a celebration of people and their role in bringing a community together, whether that is the community of an organisation, a family, a village or a Country.
Within this series we have two Pinot Noir wines, which like people, have very different characters. We have named each of these wines;
Little Life expresses the wonder and fragility of life, a delicate balance requiring nimble feet and an adventurous spirit.
Ritual Madness acknowledges the ancient ritual and the inherent madness necessary in making wine. The intensity of the annual vintage driven by creative passion and skilful precision.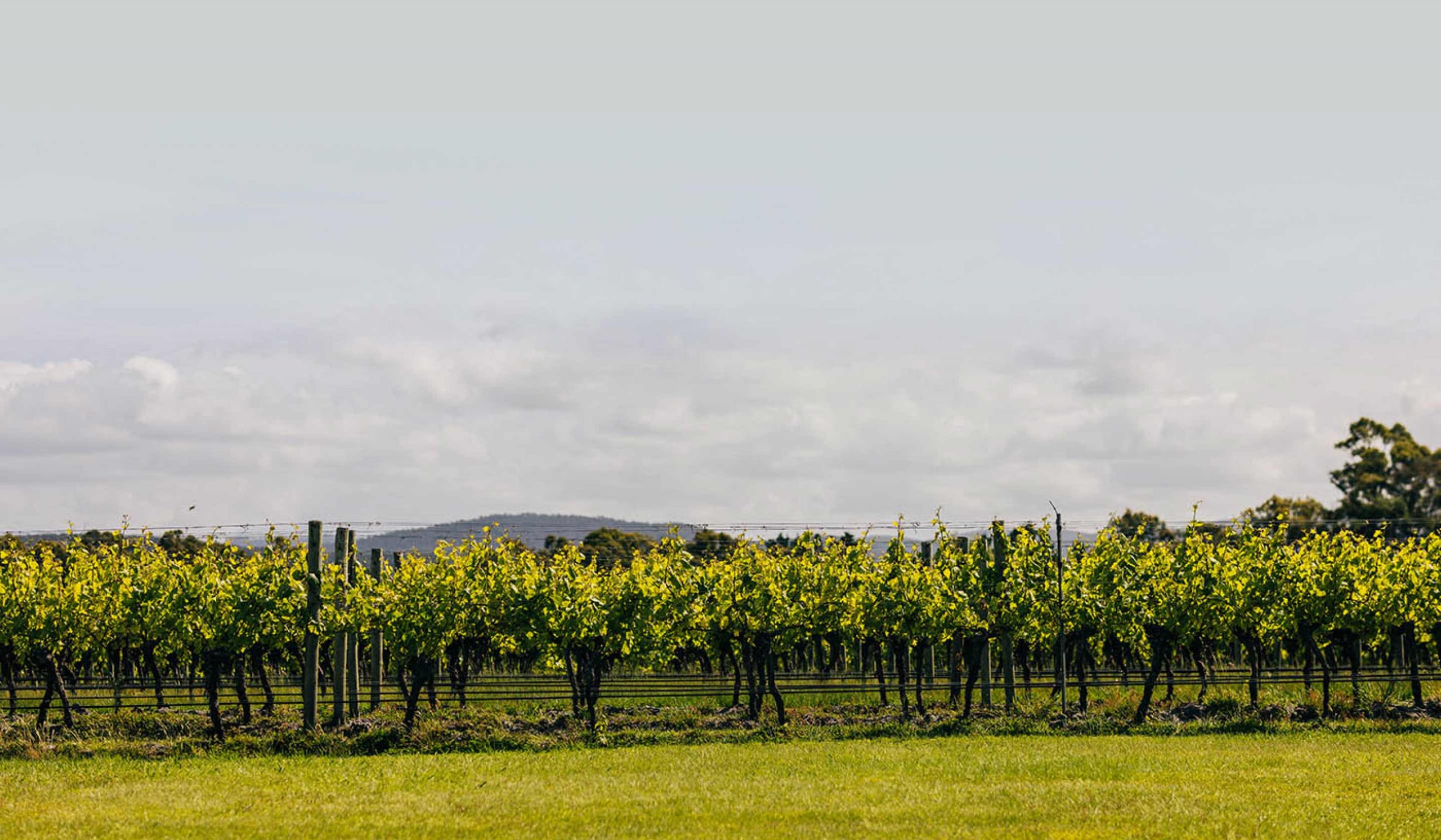 Member prices, first access, regular delivery and wines curated by you
Join our wine club