A beautiful surprise and
an unexpected addition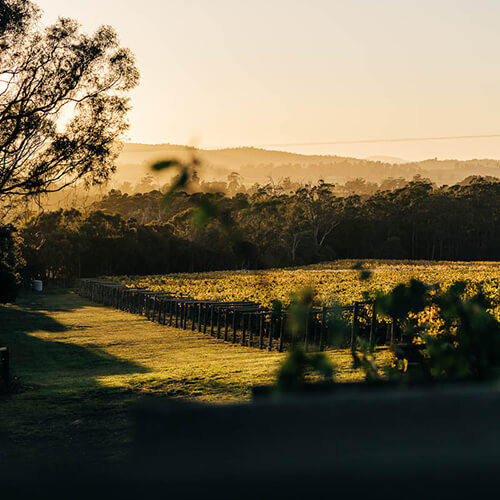 Our journey to Tasmania began with a deep fascination and interest in cool climate wines. It wasn't our intention to buy a vineyard, but when we first caught sight of the Small Wonder property – gracefully perched on the edge of the Tamar Valley – we were captivated. We immediately started on our ambitious list to care for this remarkable land; converting the vineyard to organic, switching to 100% green energy, and starting to restore biodiversity across the property.
We firmly believed, and still do, that if we manage our land, our vines and our business responsibly – the benefits would flow through to us all. And – all being well– through to the wines. We want to produce iconic wines that celebrate our unique place in the world, at the same time, minimising our impact on the planet and bringing people closer together.
We have already seen a few challenges as we traverse the landscape of this vision and we know there will be more hurdles to come. To us, this is but a reminder that our journey is only just beginning.

20 hectares of vines nestled within native bushland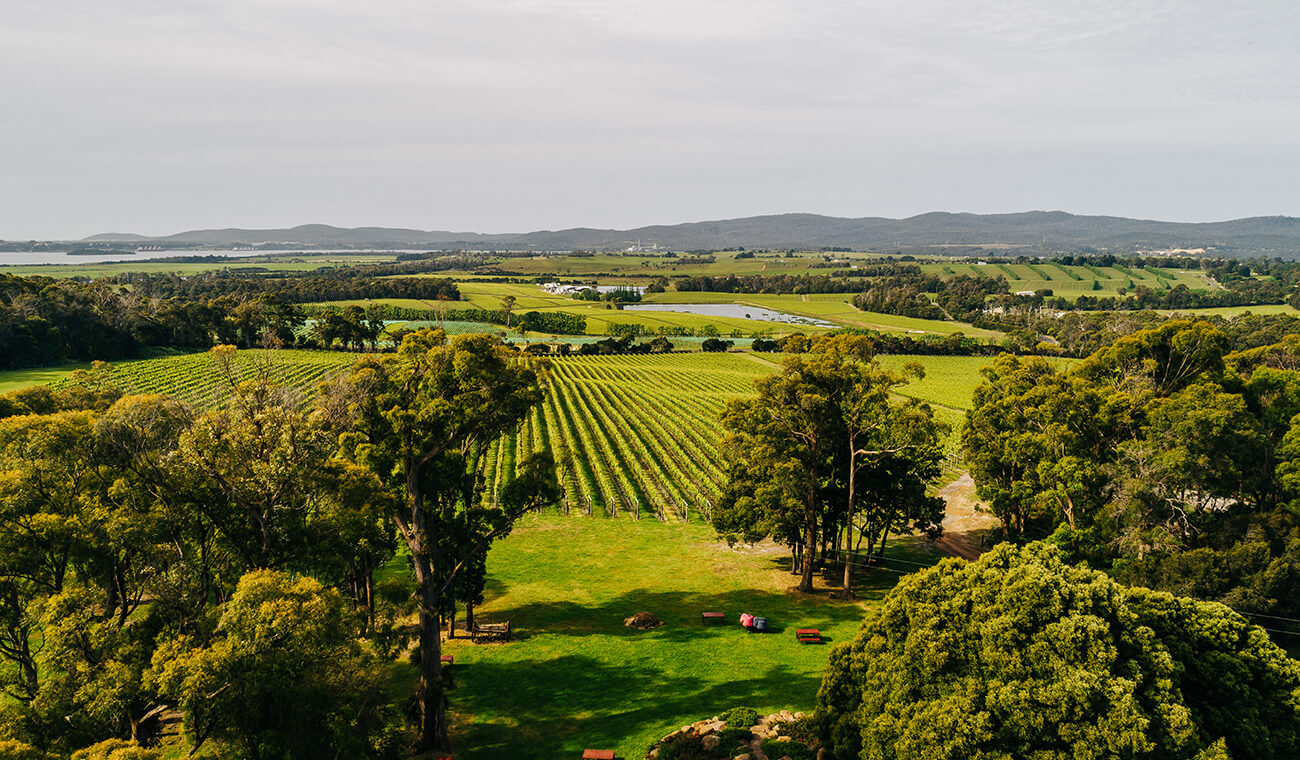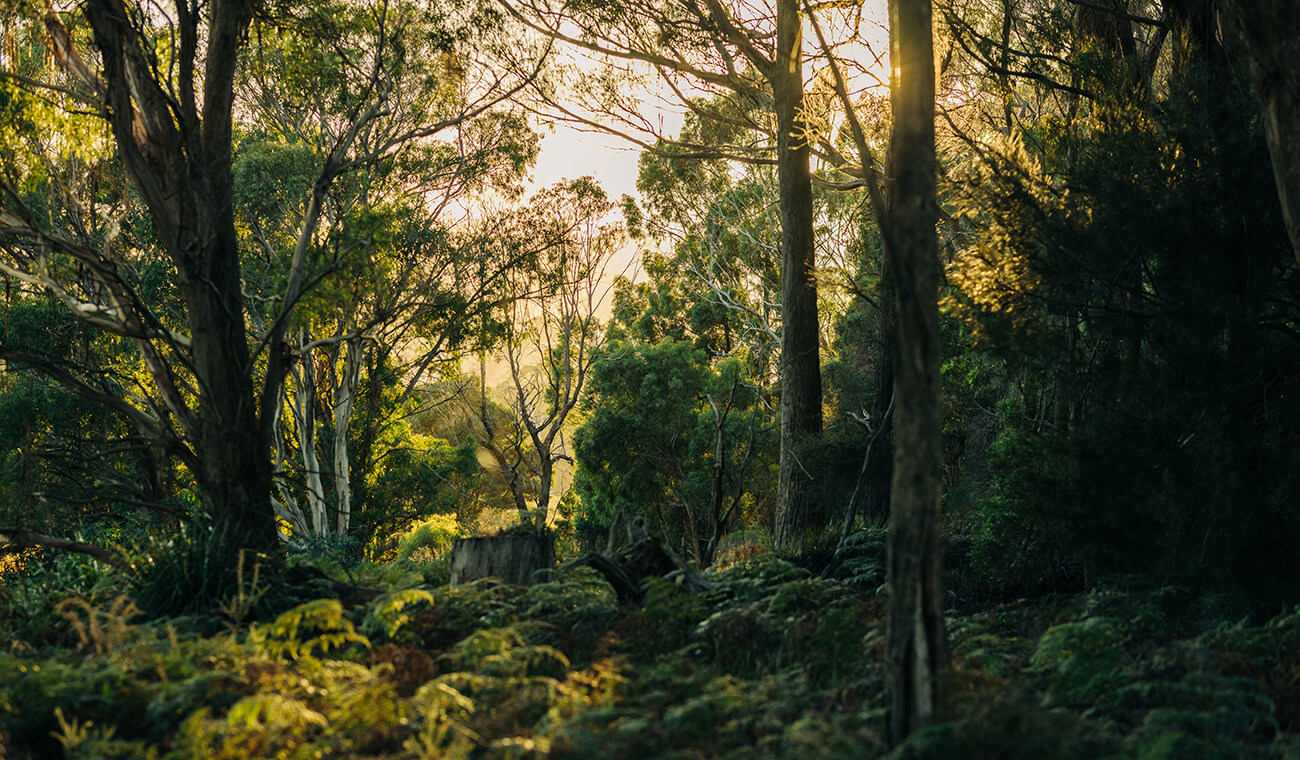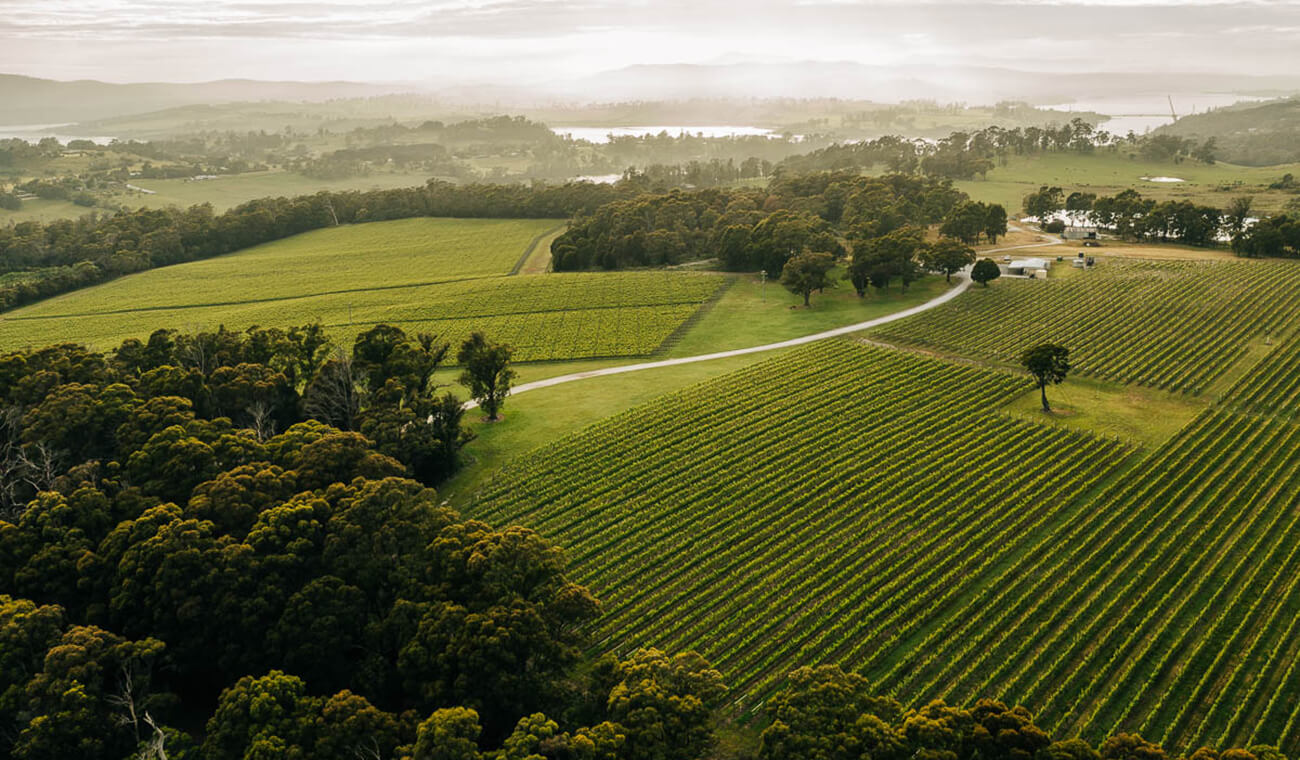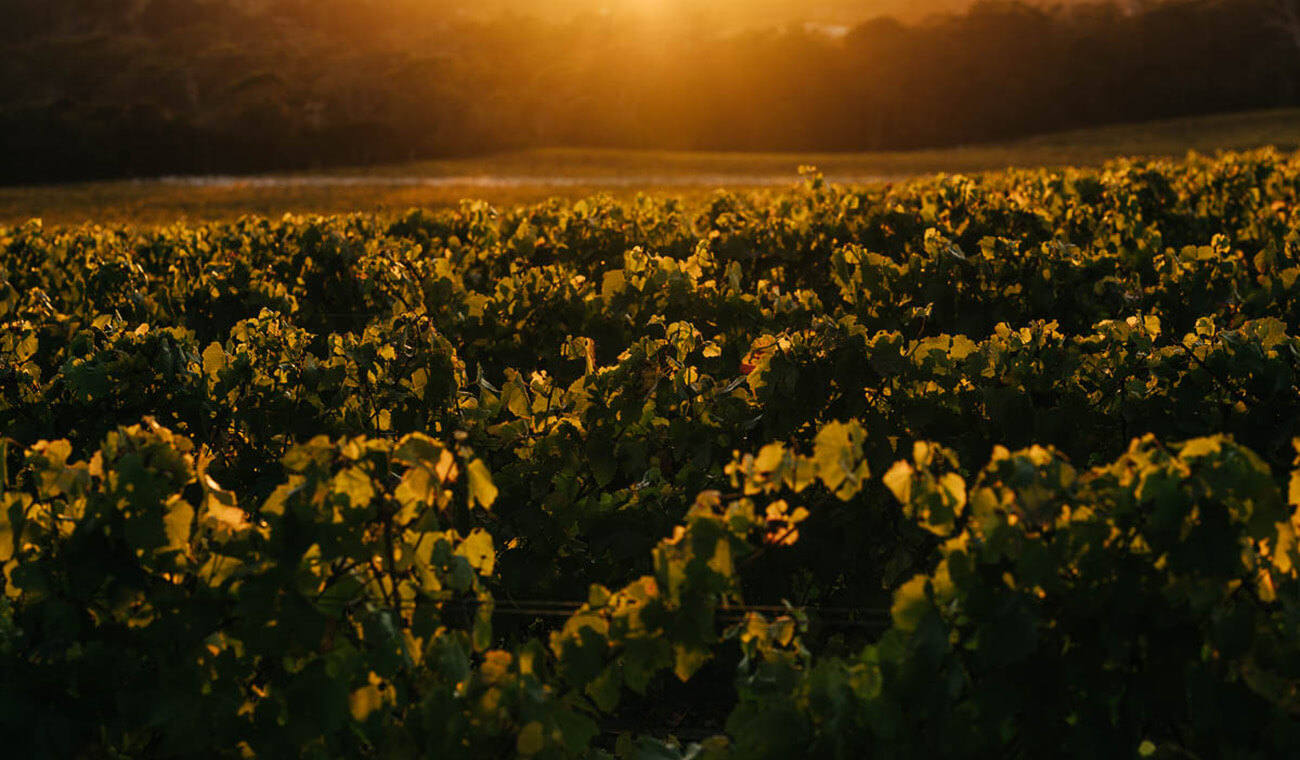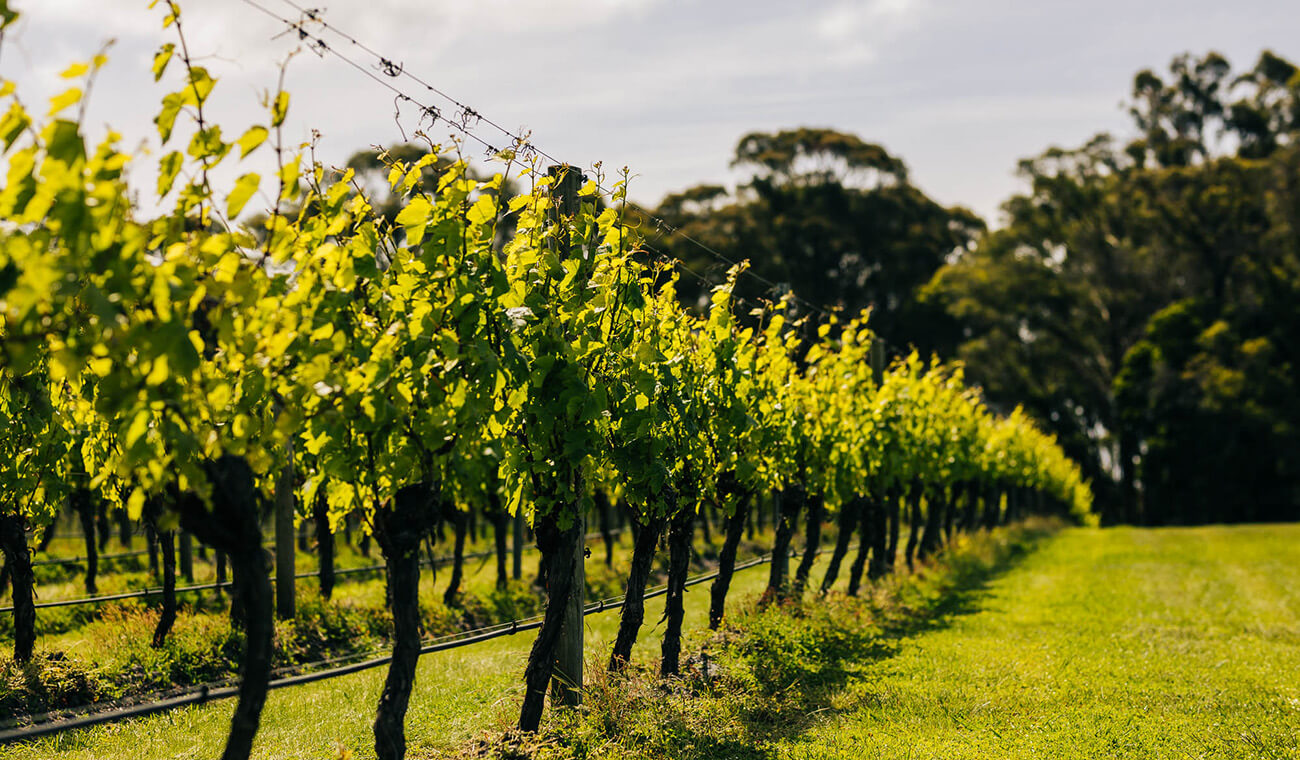 Small yet aspirational
Although we are small, we aspire to make a positive impact well beyond our size. Our vineyard is Certified Organic by Australian Certified Organic (ACO 13305) and we employ regenerative farming practices to improve soil health and restore biodiversity such as planting cover crops.

We use 100% green energy onsite and our packaging, which is recyclable and lighter weight, helps us reduce emissions and move us steadily towards our carbon neutral target. In the long run we are caretakers.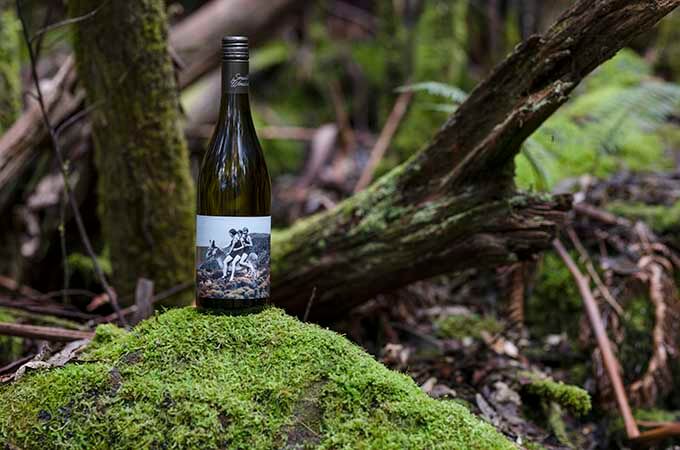 A remarkable
location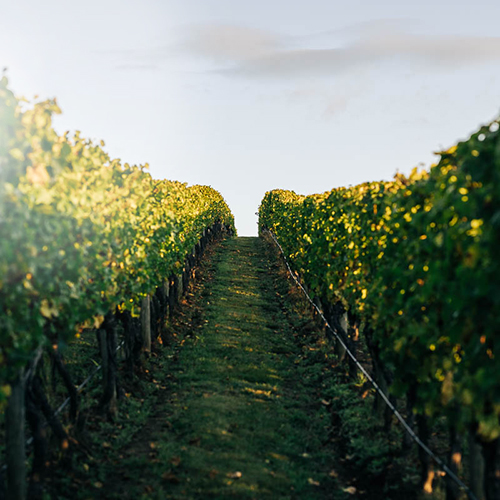 41 degrees South and 50 metres above sea level, on the Western Ridge of the Tamar Valley is where you'll find us. Twenty hectares of vines were planted in 1998, nestled within native bushland and feeling the influence of both the Tamar River, as well as the cooling winds which whip off the Bass Strait, to the north. Our wines show freshness, detail and vivacity, expressing the remarkable characteristics of Tasmania and importantly – for us – our small place within it.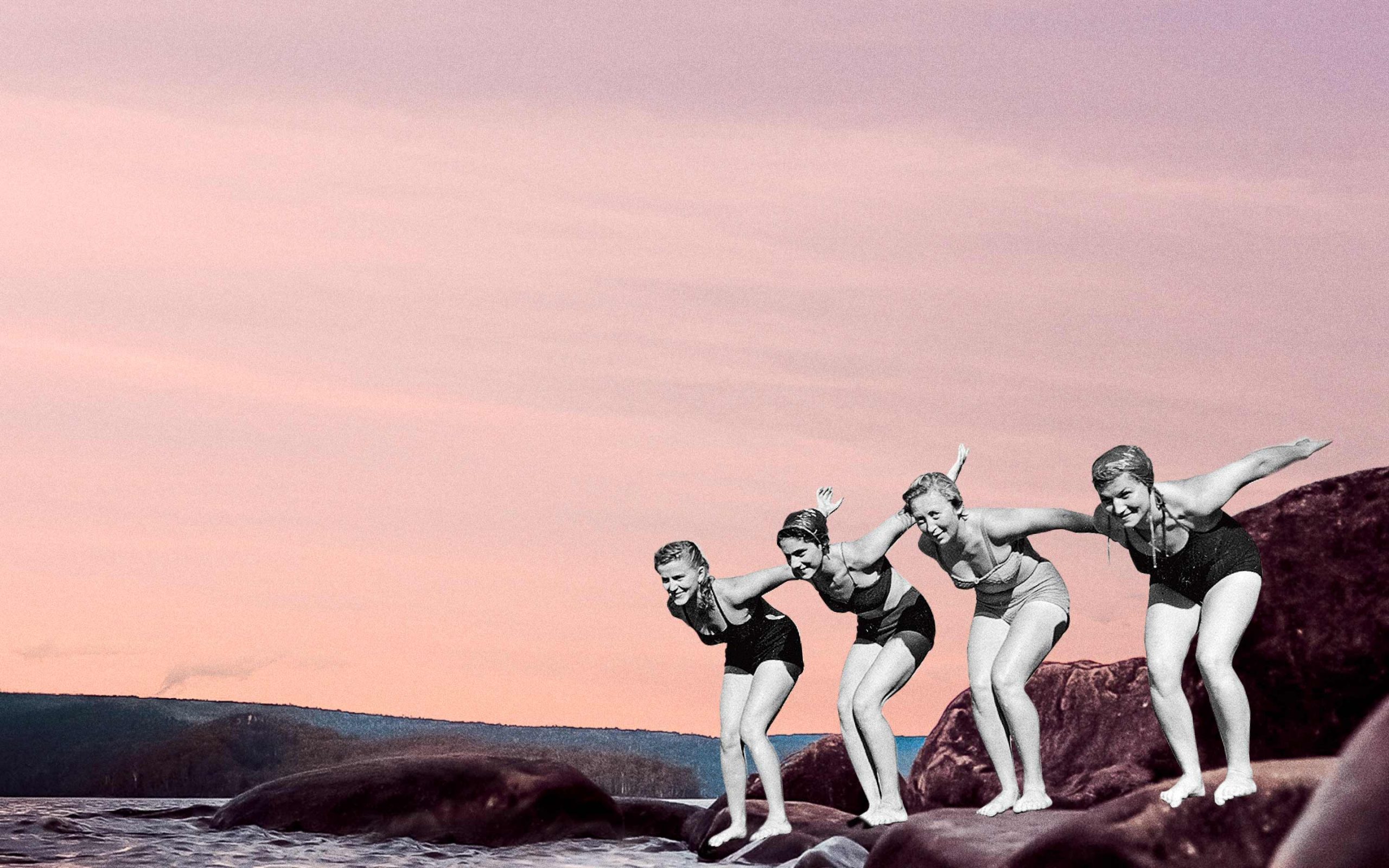 Label inspiration
The story behind the quirk and character of the Small Wonder labels