Rebuilding life
in the soil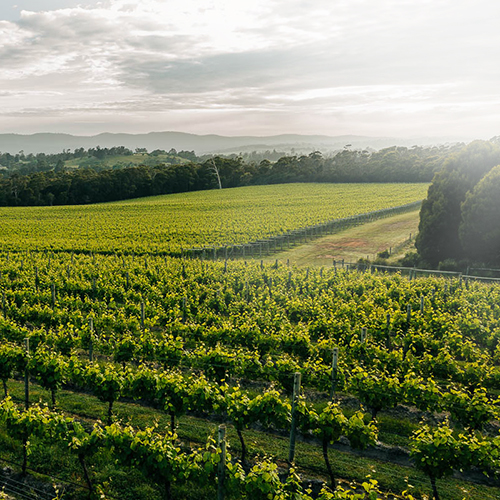 For us, a light touch on the land starts with organic farming, and with our Small Wonder vineyard now converted to Certified Organic (ACO 13305), we are on our way. We believe organic farming creates a greater connection between the vines and where they grow, and then onwards to more expressive wines. But this isn't the whole story. Rebuilding life in the soil and above it, by creating greater biodiversity across the Small Wonder property, is all part of our regenerative blueprint.
Speaking of soil…
We can (and will!) wax lyrical on the diversity of soil types across our Small Wonder site. Grey sand on the top of the hill informs our aromatic whites – Riesling, Sauvignon Blanc, and Pinot Gris – while our Chardonnay and Pinot Noir plantings transition gently down the slope, with grey silt loam tending to a red silt clay loam and ferris mudstone. On the as yet unplanted, back side of the property we believe that there's much untapped potential, with clay loams in this section of the site capable of producing fruit that delivers both detail and generosity.
Growing a
legacy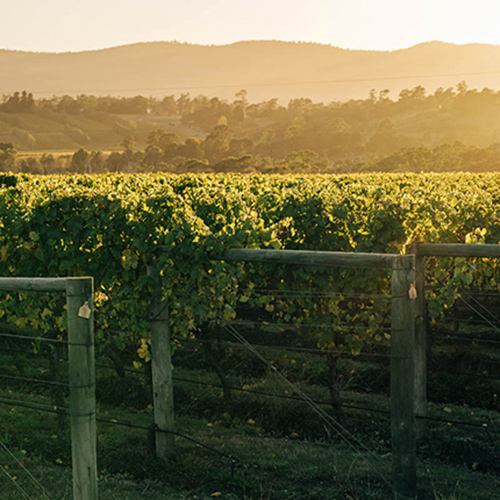 Our 20 hectares of original plantings are nearing 25 years of age and are showing us the benefits that greater vine age can provide. The technique and practice of maintaining these older vines requires a more detailed vision for their care and welfare. Precise techniques and practiced skill all assist in maintaining a balanced vineyard.
Balance in the vineyard begins with balance in the vines, so we are working on our gentle pruning technique, which aids in promoting healthy sap flow and therefore, a healthy and productive vine. While this vineyard work is not seen as the glamourous side of growing wine, these methodical and repetitive vineyard tasks all contribute to building better structure into the grapevine; hopefully ensuring these Small Wonder vines will continue to thrive long into their older age.
We acknowledge the Traditional Custodians of lutruwita, on whose traditional lands we live and work. We pay respect to Elders past, present and emerging; to a continuing culture, and deep connection to the land, the waterways and oceans.
41 degrees South and 50 metres above sea level, our twenty hectares
of vines are nestled within native bushland.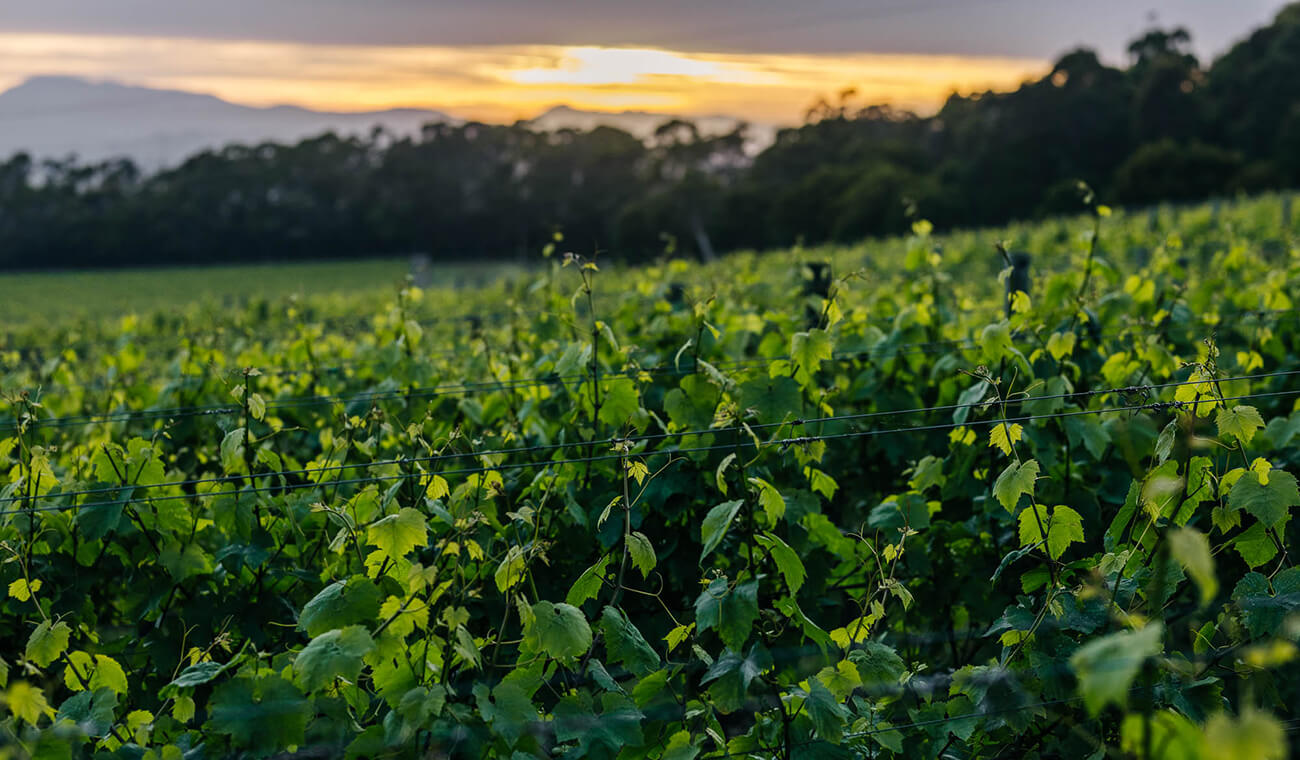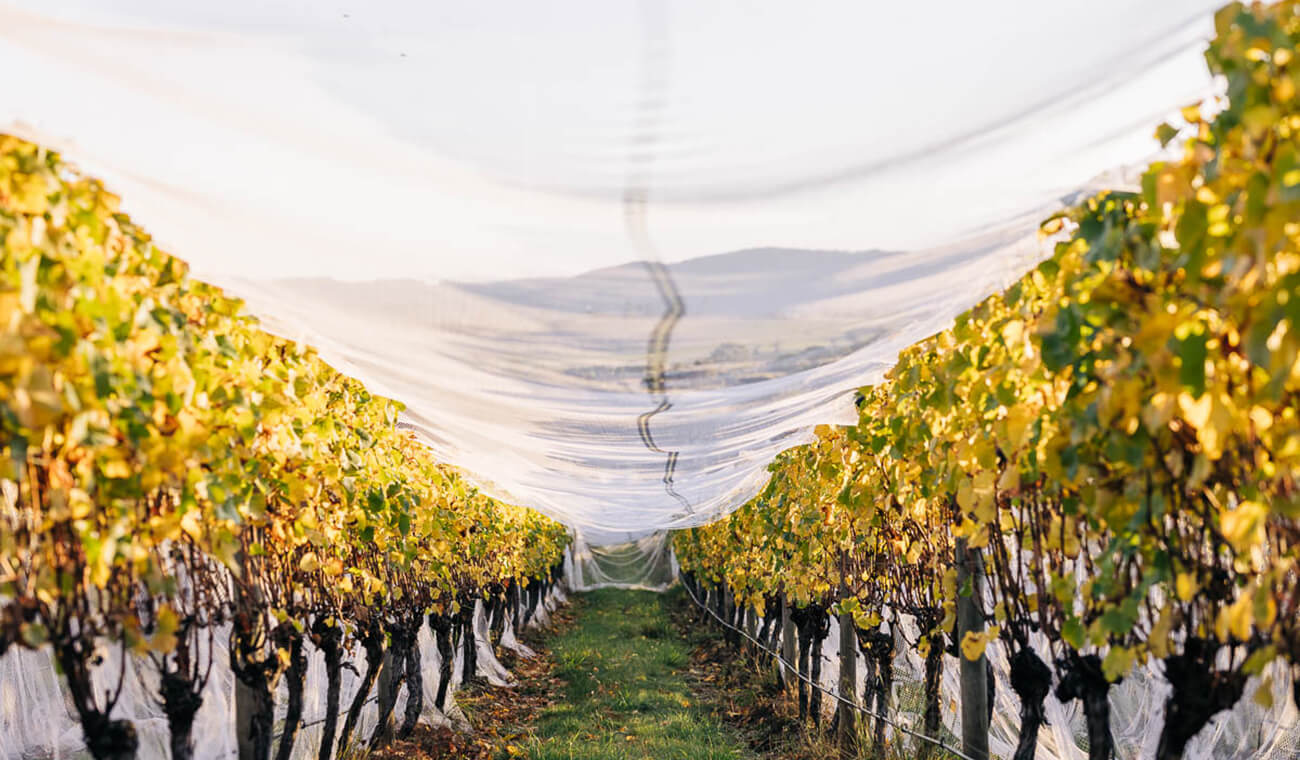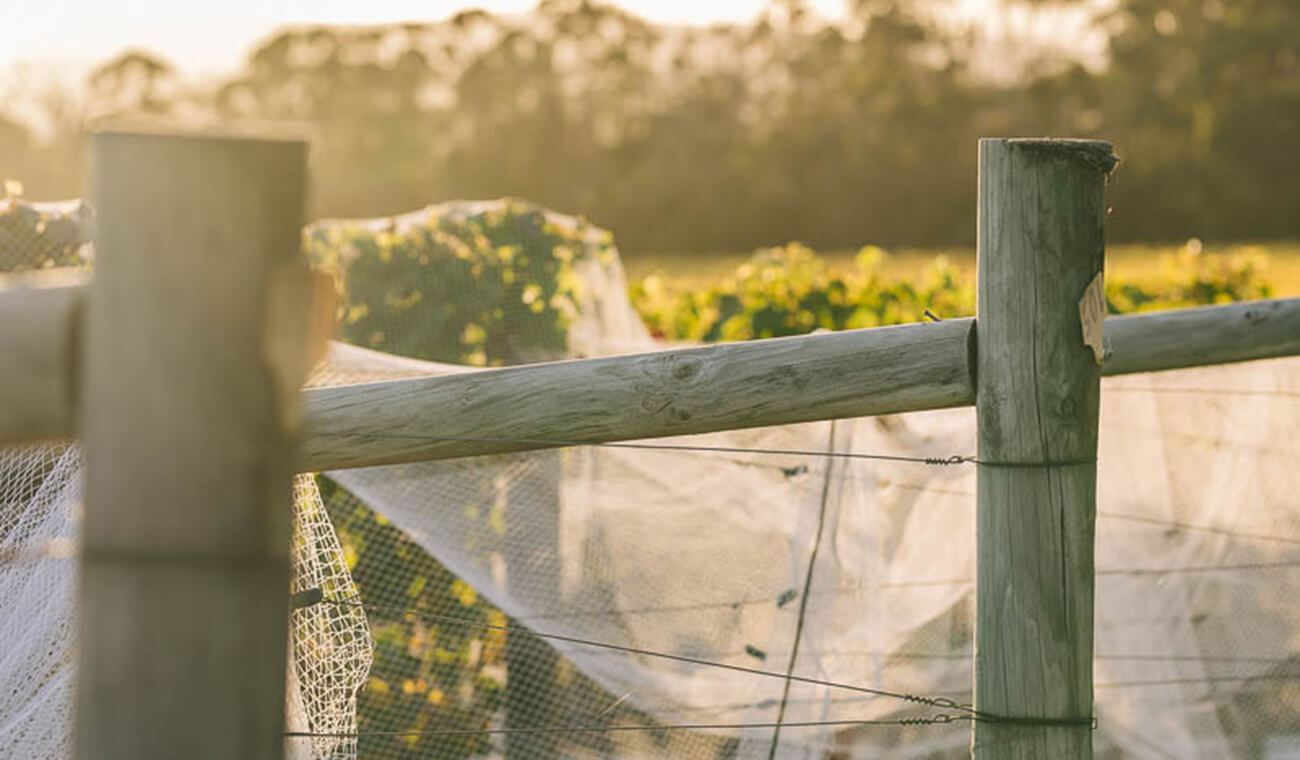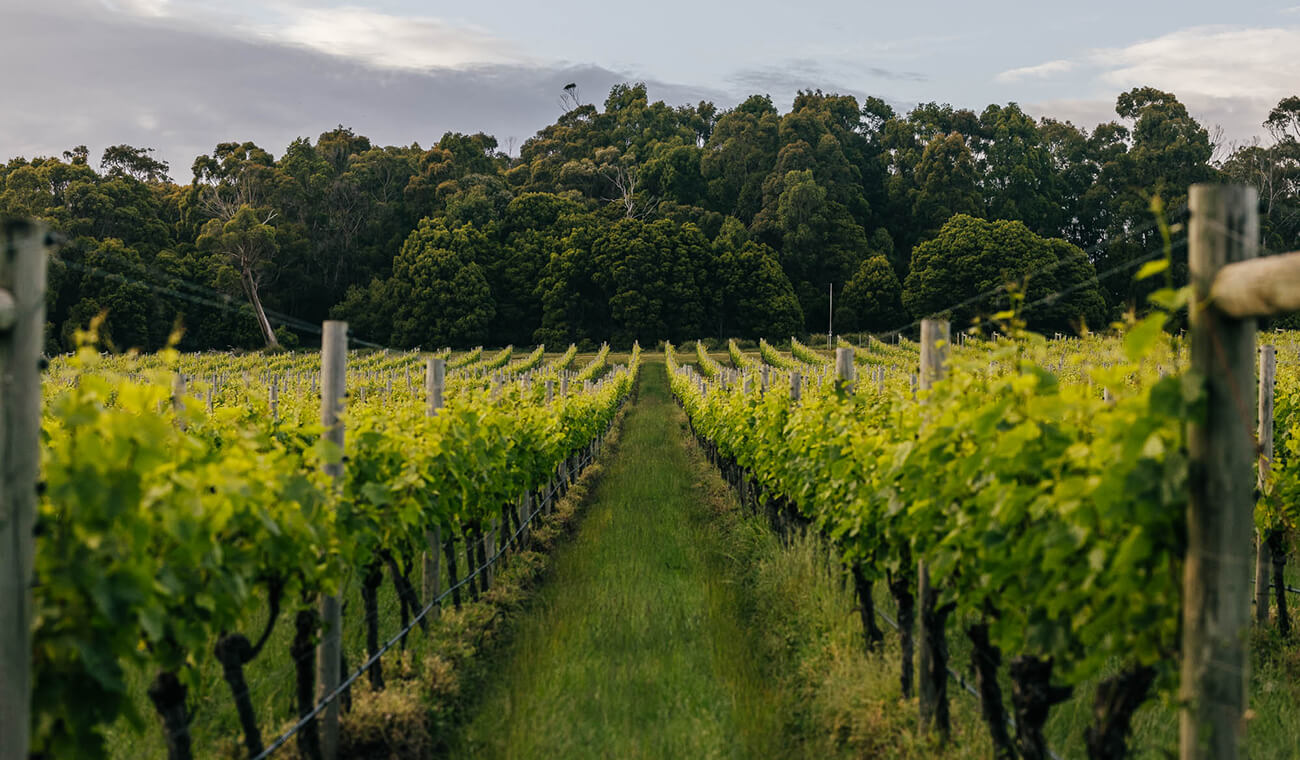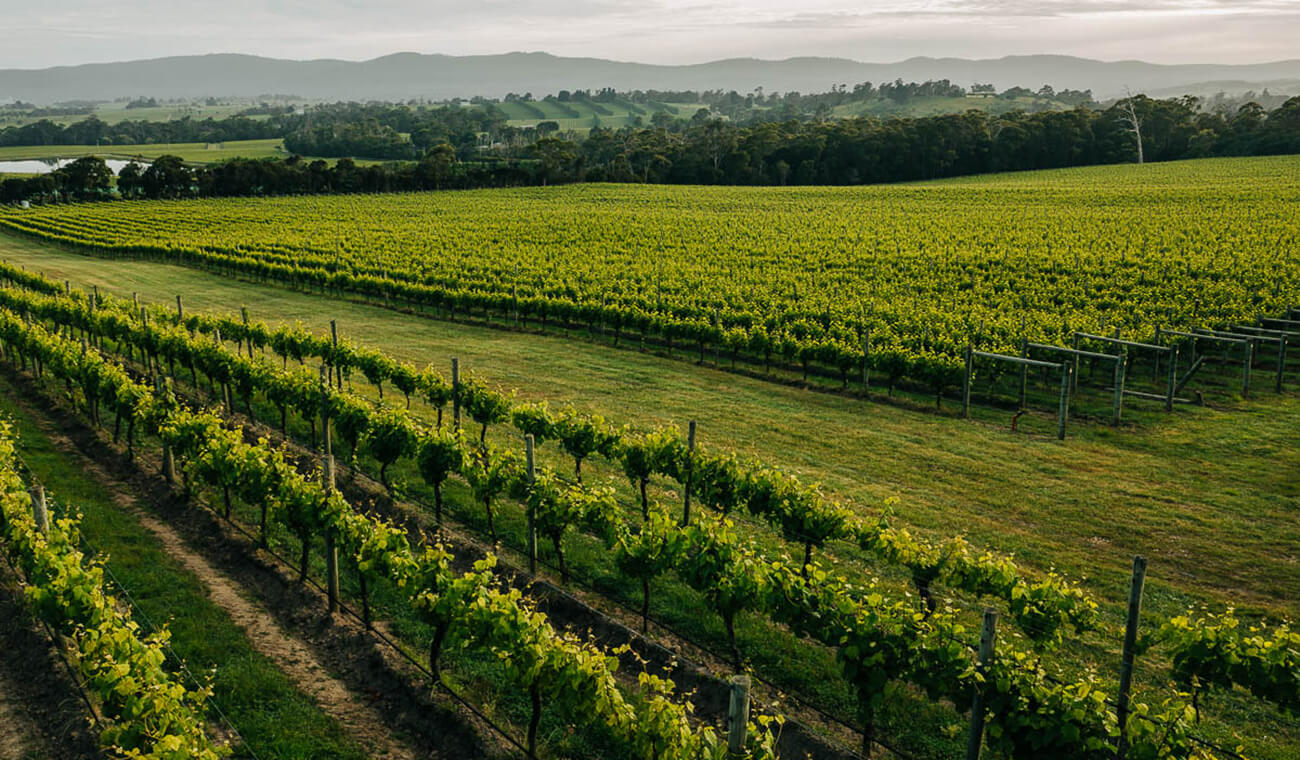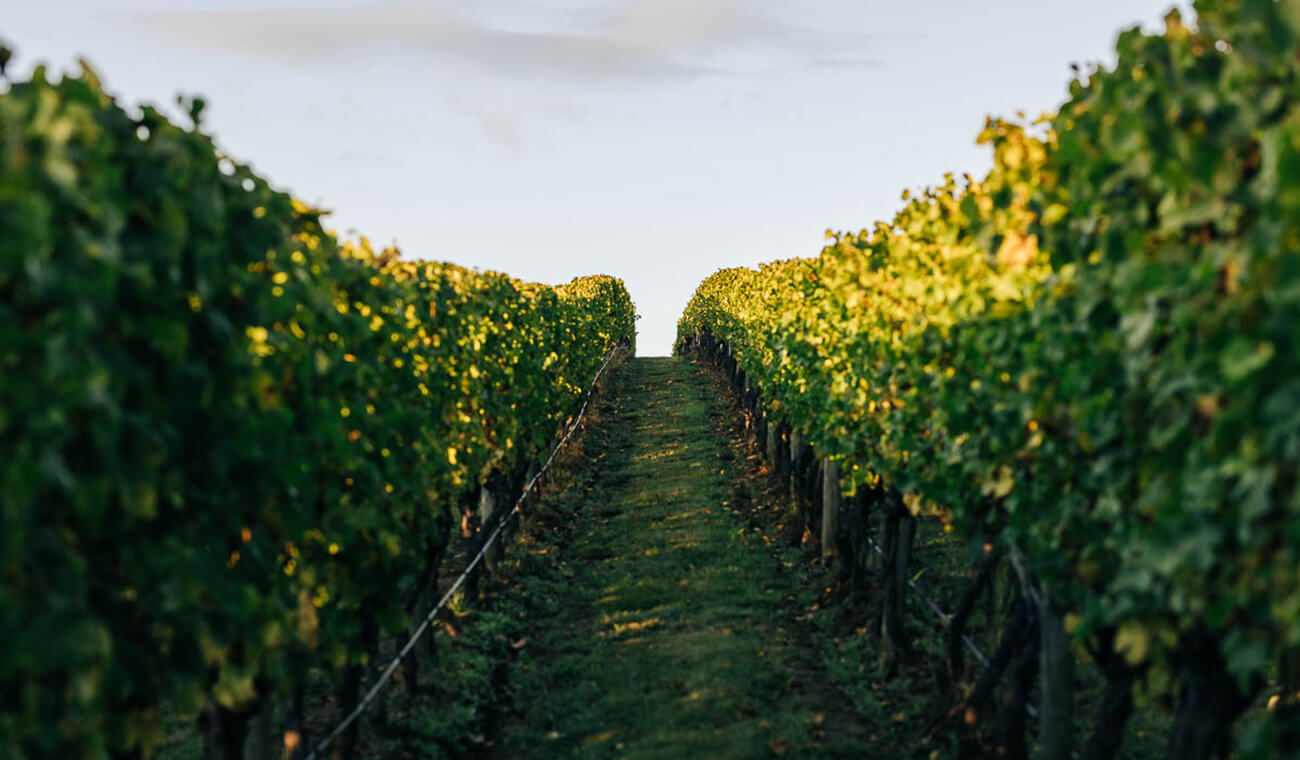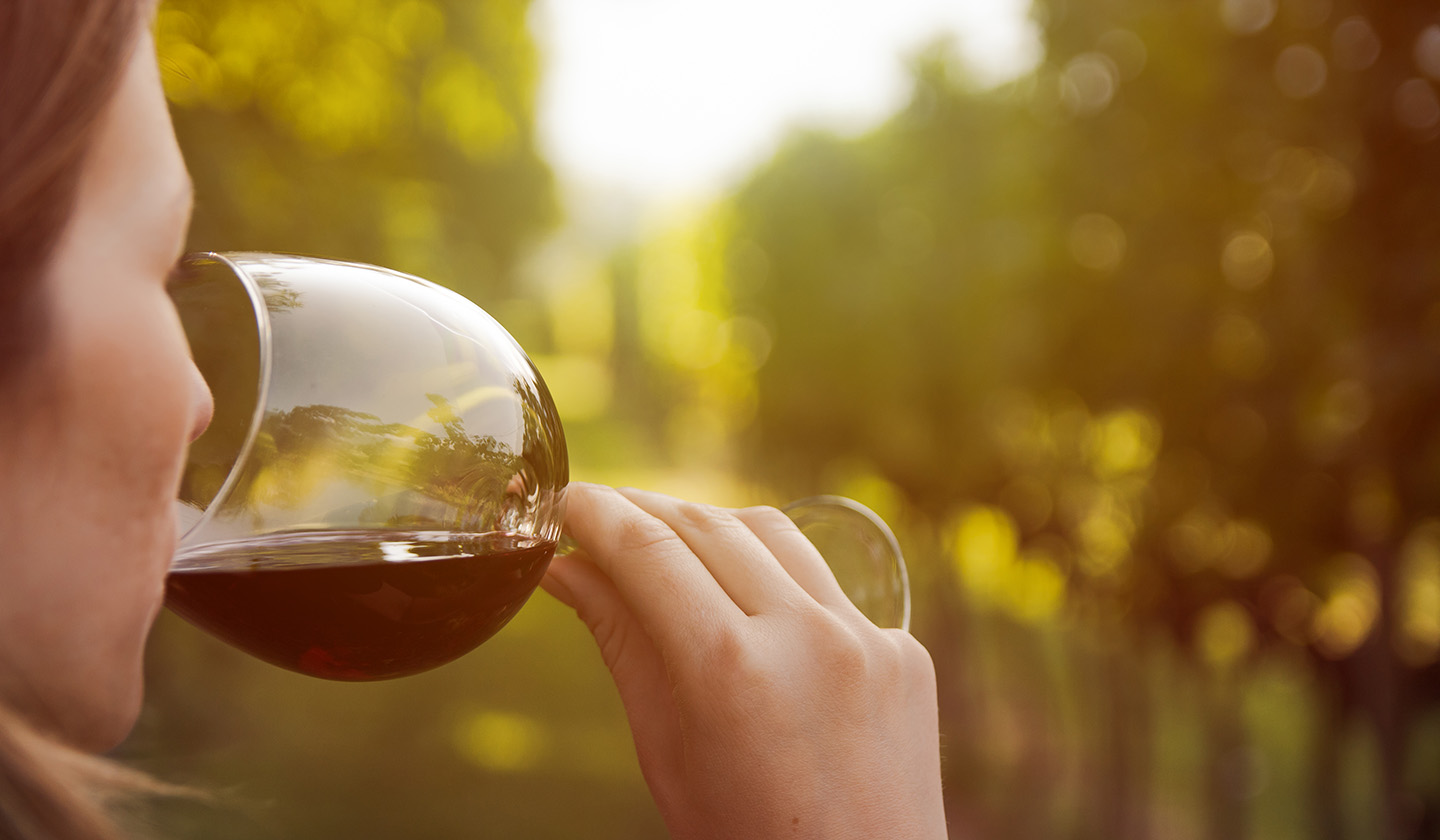 Curious?
Visit our friendly cellar door team in the Tamar Valley
or order online to try our wines.