Targets to drive
change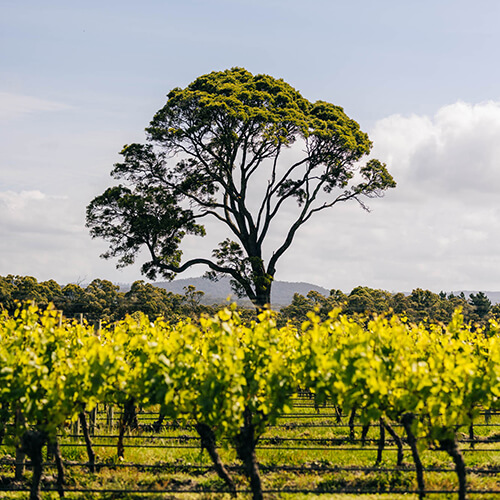 Good intentions alone are not enough. We are mindful of our long-term impact, so to keep us true to our core values we are setting targets for our intentions and will be measuring and reporting on them in the years to come.
With the support structure that Australian Organic Certification (ACO) and Bee Friendly Farming (BFF) provide we are taking increasing steps towards our carbon neutral and biodiversity ambitions.
Our packaging is recyclable and lighter weight to reduce emissions. As we grow, we will increasingly align our activities with the UN Sustainable Development Goals that we have identified as a core focus for Small Wonder, to do our part to make small, local decisions to support a global movement of change.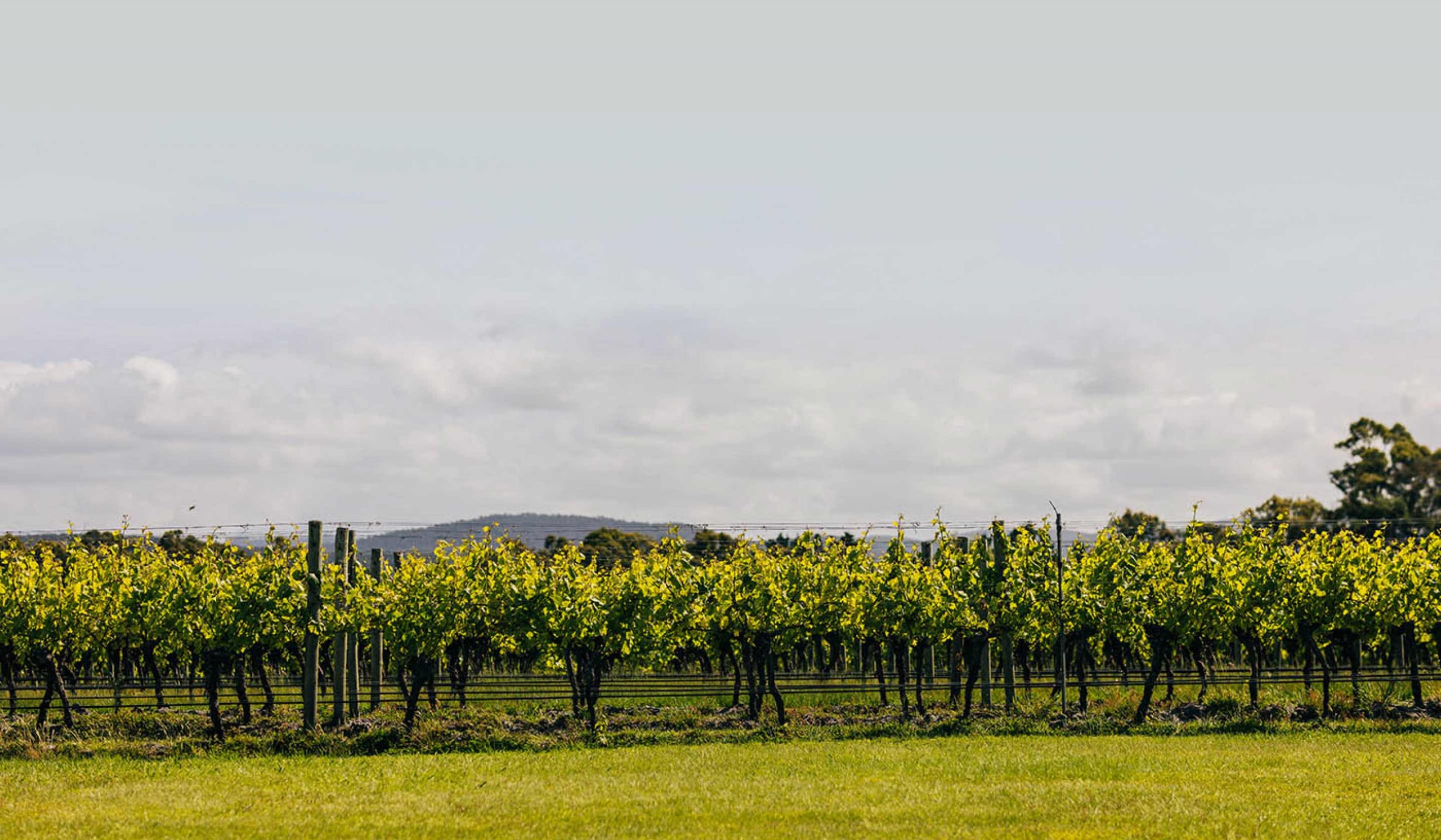 Member prices, first access, regular delivery and wines curated by you
Join our wine club