Cellar door
and tastings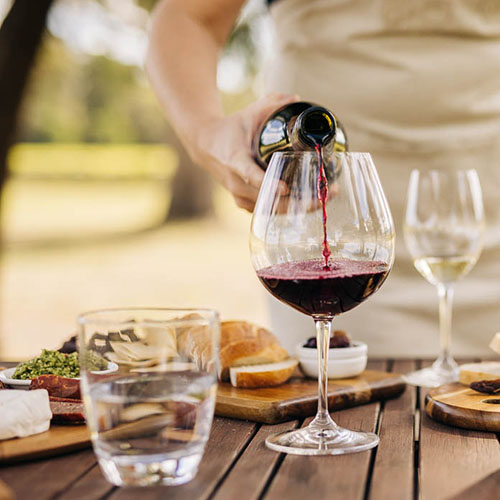 Just a short drive from Launceston, our cellar door team are ready to welcome you for a guided tasting and gourmet platter of fresh, local delicacies. Please email us at [email protected] or call us on +61 (3) 6394 7541 if you would like to book a seated tasting or pre-order a platter. Otherwise, feel free to pop in for a standard tasting at the bar.
Spring-Summer-Autumn Opening hours: Open daily 11am – 5pm (Closed Christmas Day and Good Friday). Winter Opening Hours: Thursday to Monday 11am – 5pm.
Book ahead for our Summer of Music Event Program – we'll have amazing local musicians playing from 1-3pm every Saturday and Sunday throughout January. Grab your friends and favourite picnic blanket and head to Small Wonder for some sublime tunes and good times.
You can book a table and pre-purchase our delicious platters year-round. Keep an eye out for bookable events over Summer, we'd love to see you here!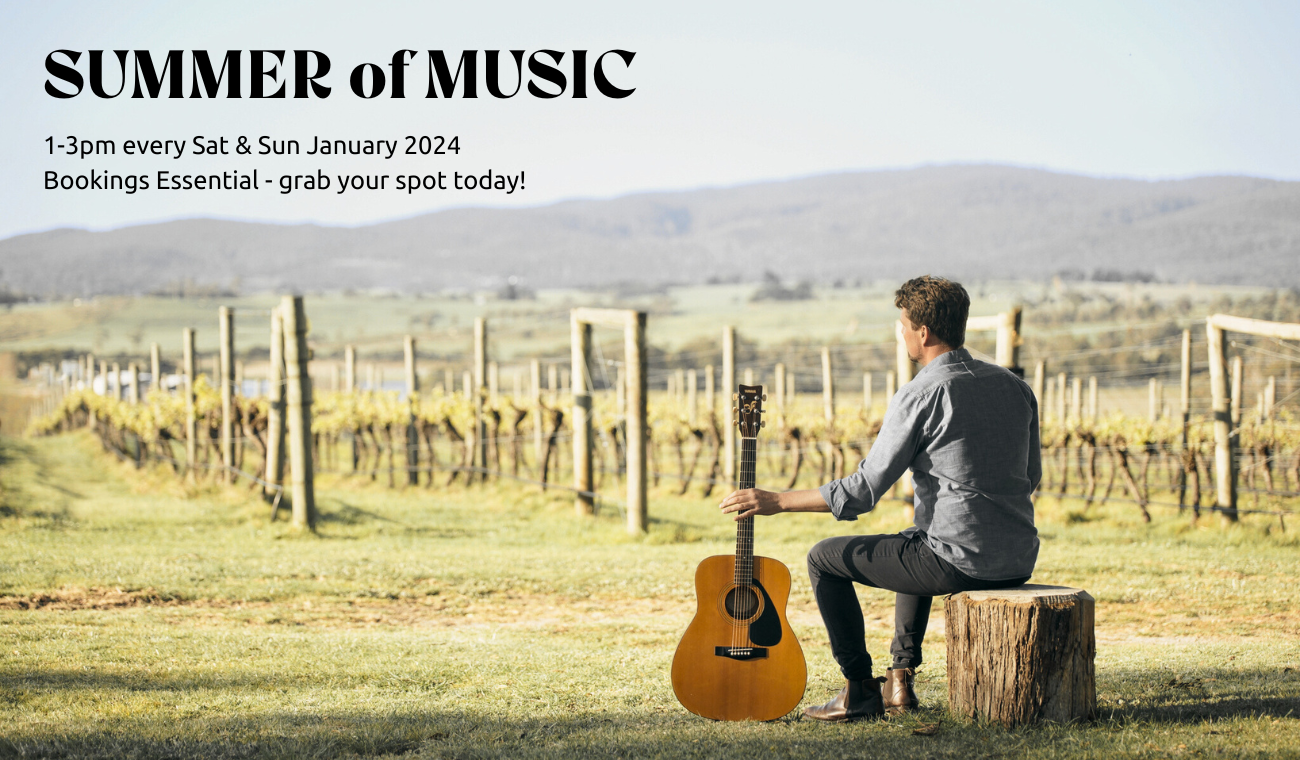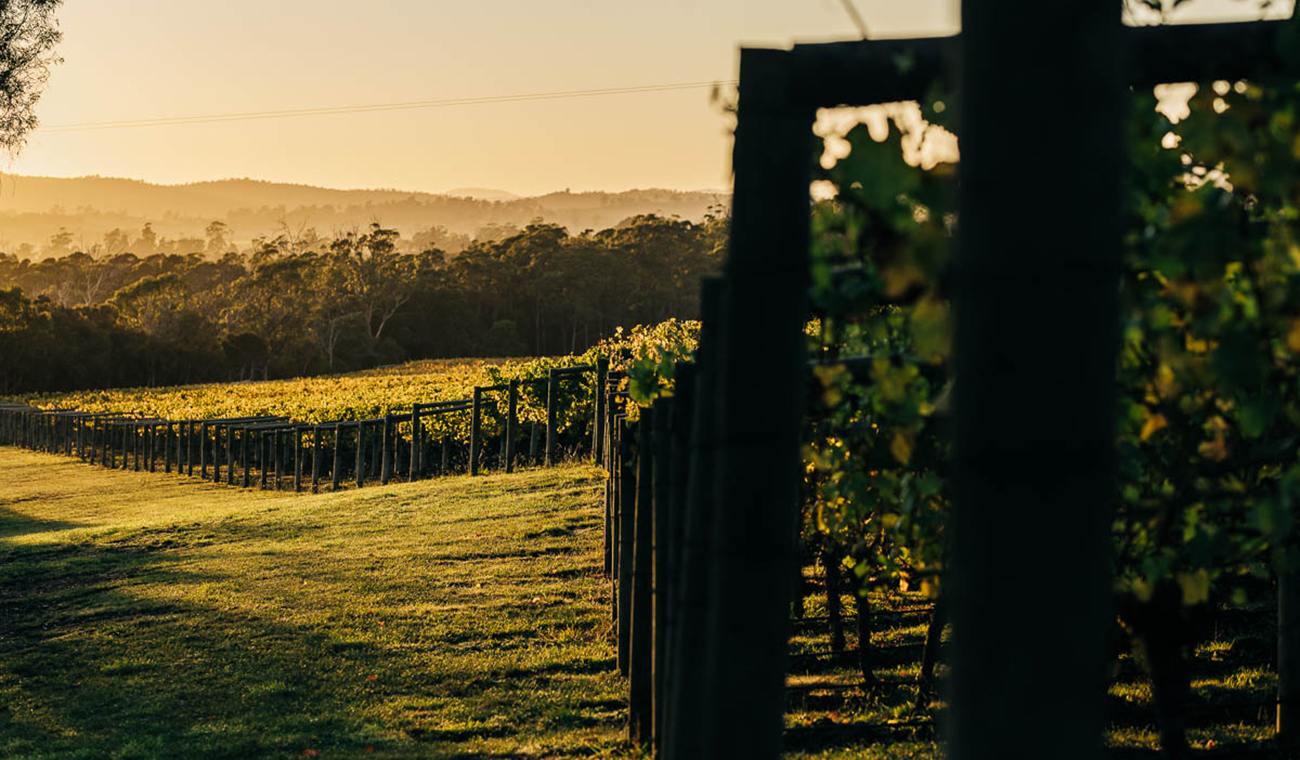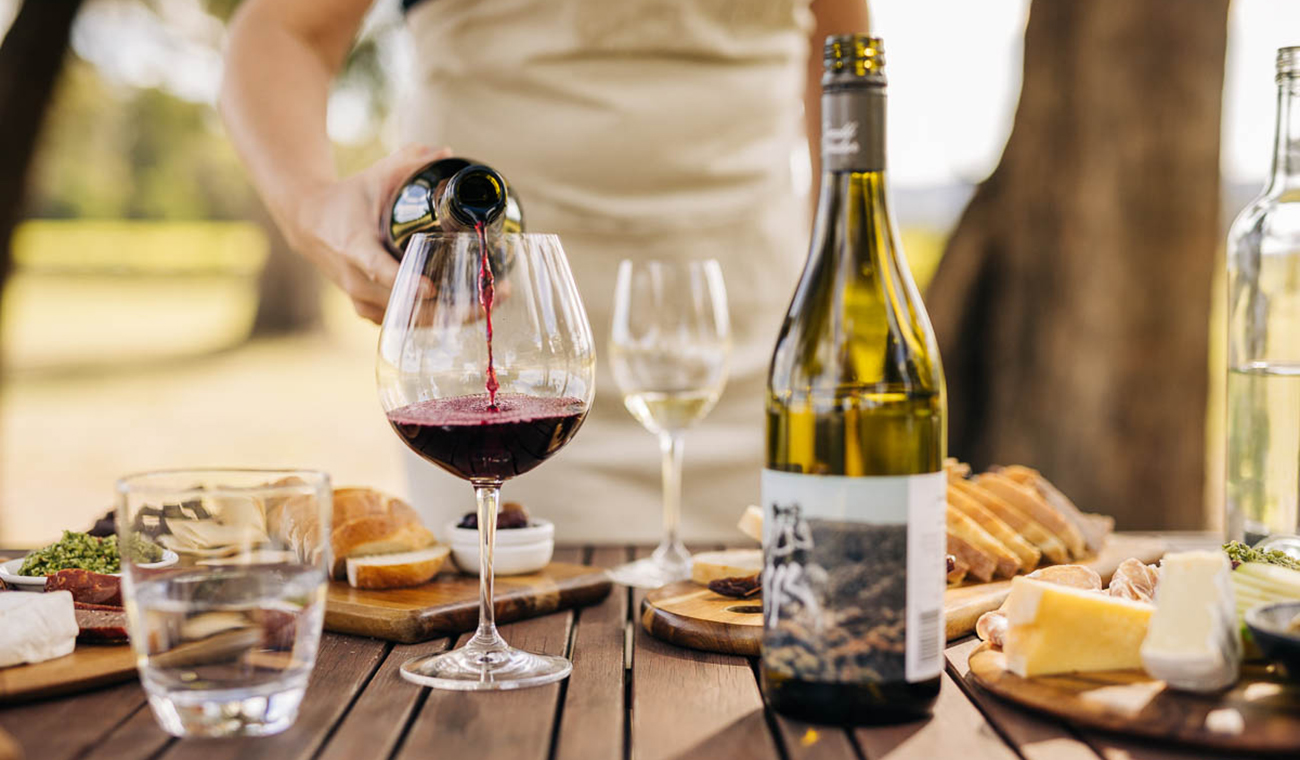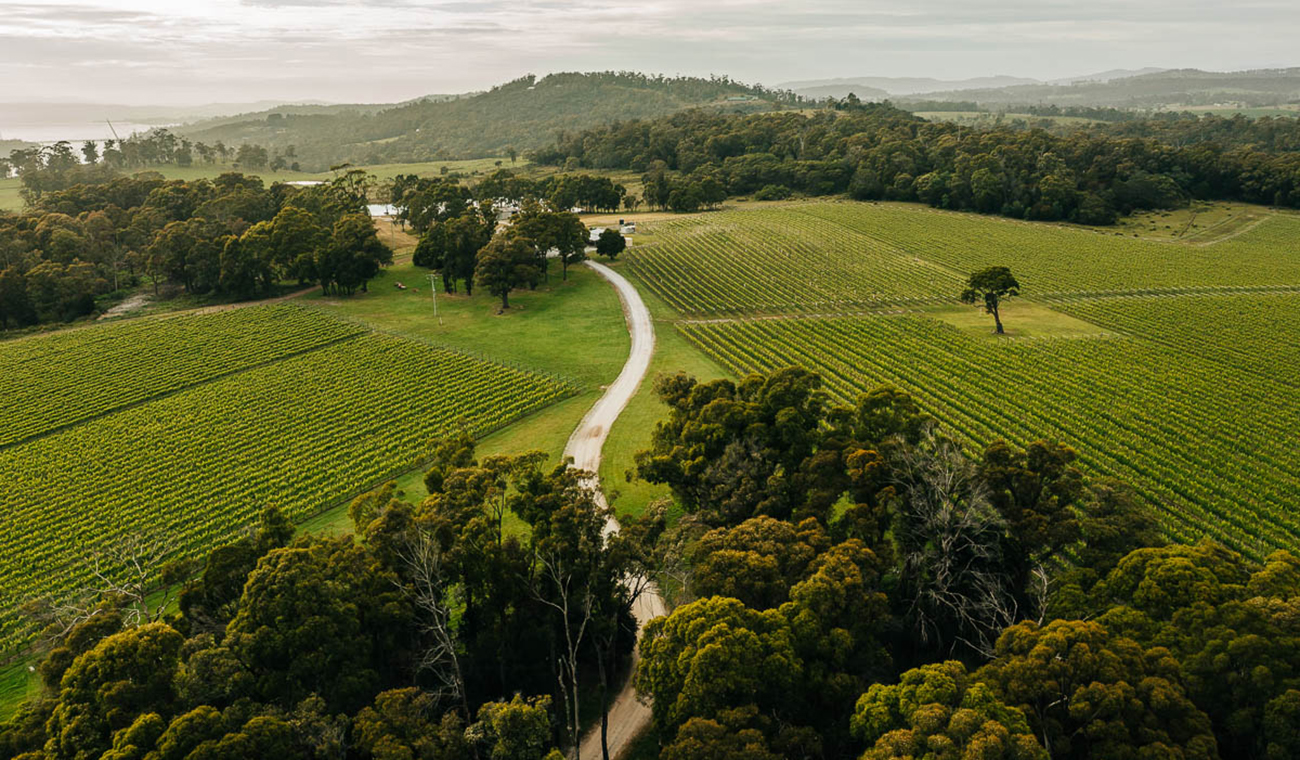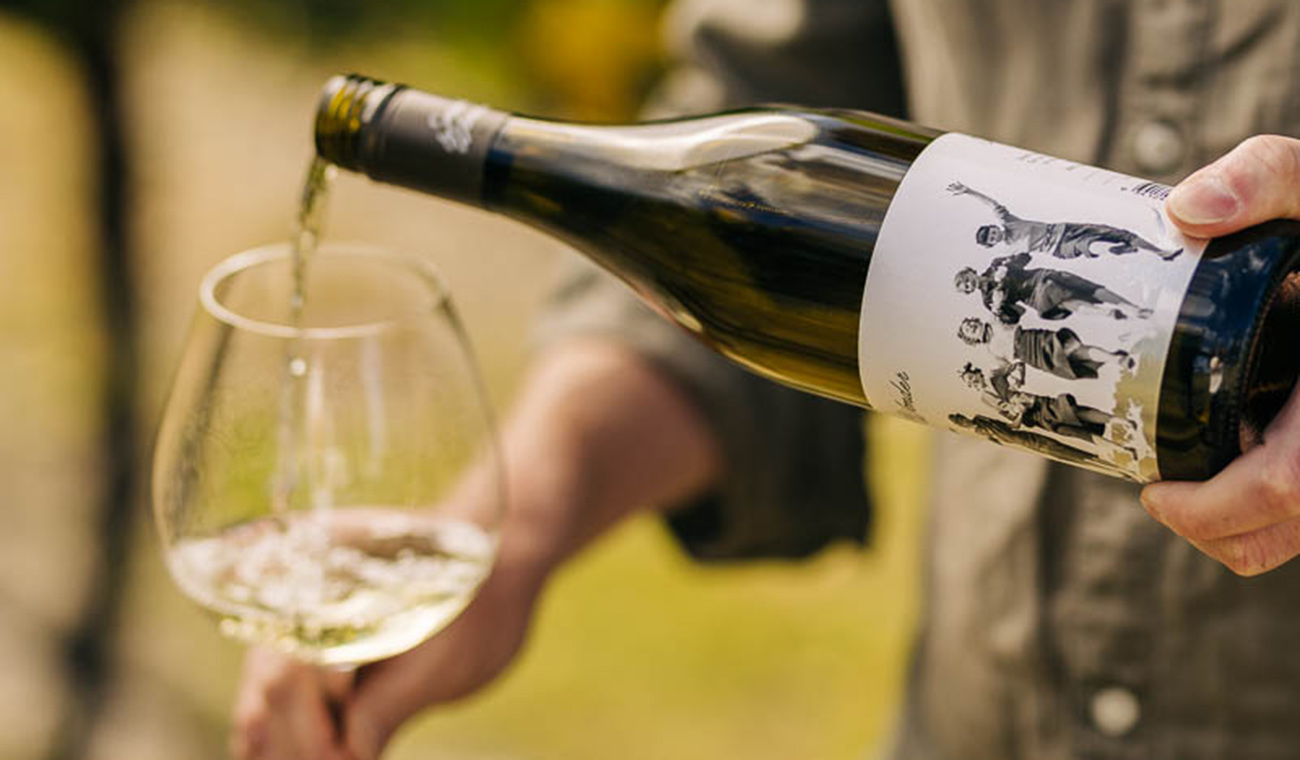 Cellar Door Menu
Our wine tastings are $10 per person, redeemable against the purchase of a bottle. Small Wonder's delcious gourmet platters and cheese plates are available between 11.30am – 3pm. The platters feature a selection of local Tasmanian produce and cheese to complement any of our Small Wonder Wines.
Gourmet Vineyard Platter $65
Our gourmet platter is a generous serving designed for two hungry people, but can be shared between more. It includes local gourmet deli meats, terrine, bier stick sausage, ham off the bone, smoked chicken, salmon, paté, with a selection of local cheeses, frittata, pesto, olives, fresh fruit. Served with bread and crackers.
Tasmanian Cheese Plate $35
Designed for two, our cheese plate offers a selection of four local cheeses, served with quince paste, nuts, seasonal fruit and crackers.
Breads & Dips $15
Our fresh breads and local dips are ideal for a quick bite or to accompany our Gourmet Platter or Cheese Plate. Designed for 2-4 people.

Contact details and our location information can be found on our Contact page.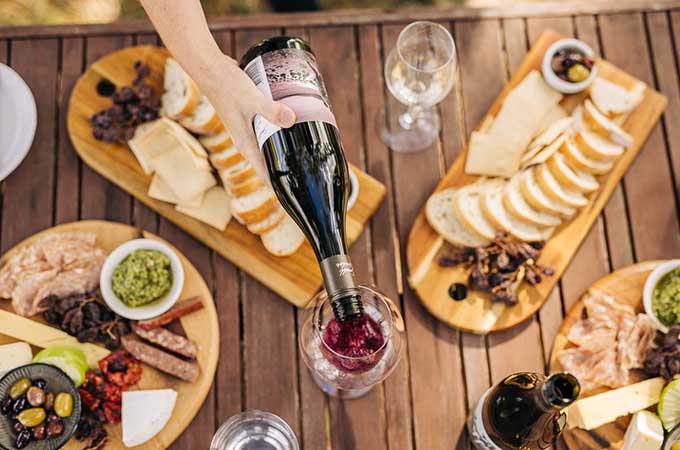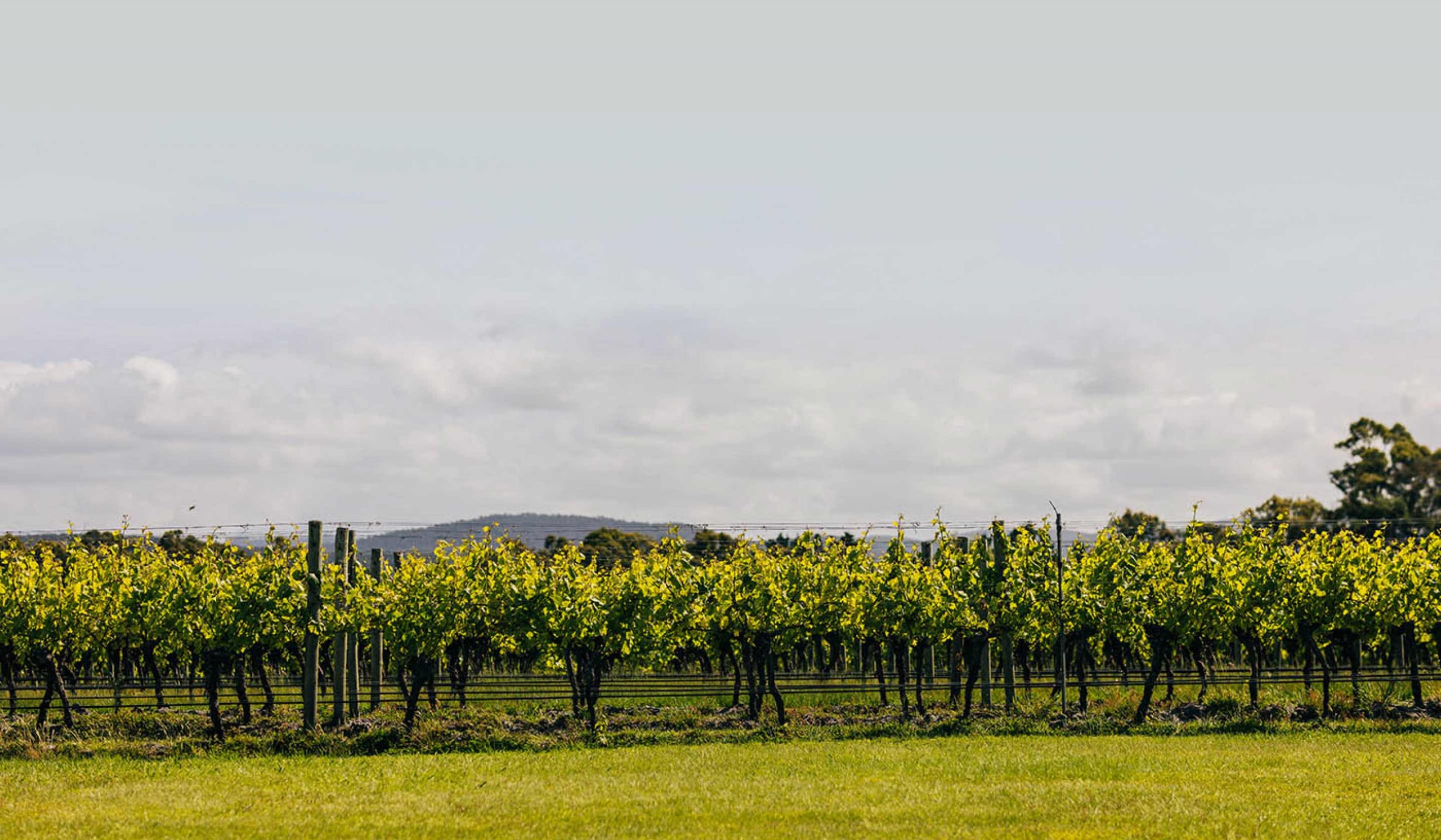 Member prices, first access, regular delivery and wines curated by you
Join our wine club