Cellar door
and tastings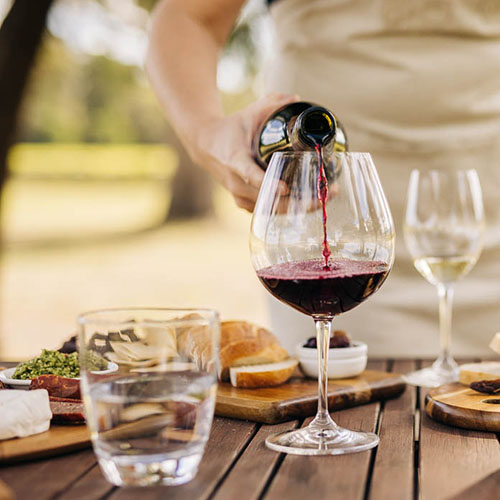 Just a short drive from Launceston, our cellar door team are ready to welcome you for a guided tasting and gourmet platter of fresh, local delicacies. Please email us at [email protected] or call us on +61 (3) 6394 7541 to arrange a visit.
Winter opening hours: Thursday to Monday 11am – 5pm
Rest of the year: Open daily 11am – 5pm
*Closed Christmas Day and Good Friday
Book a table, pre-order a platter or reserve a picnic rug for your visit to Small Wonder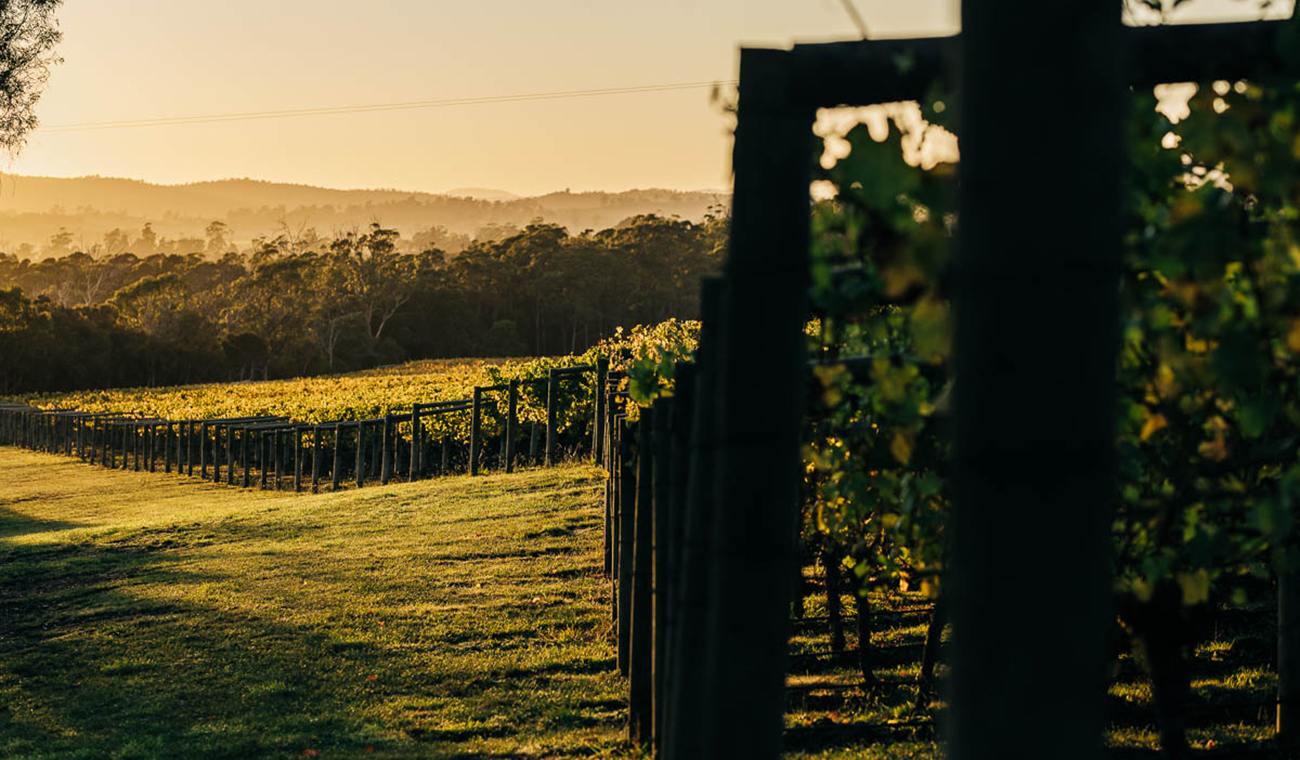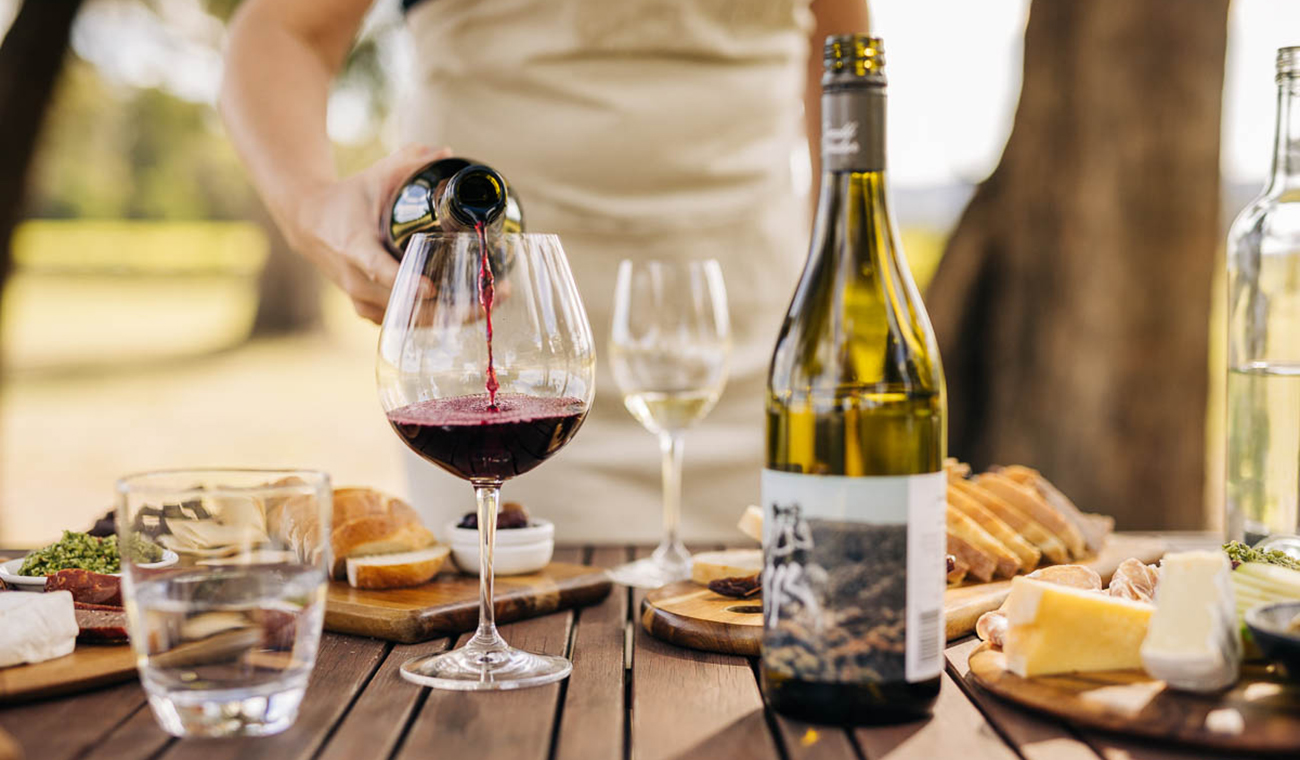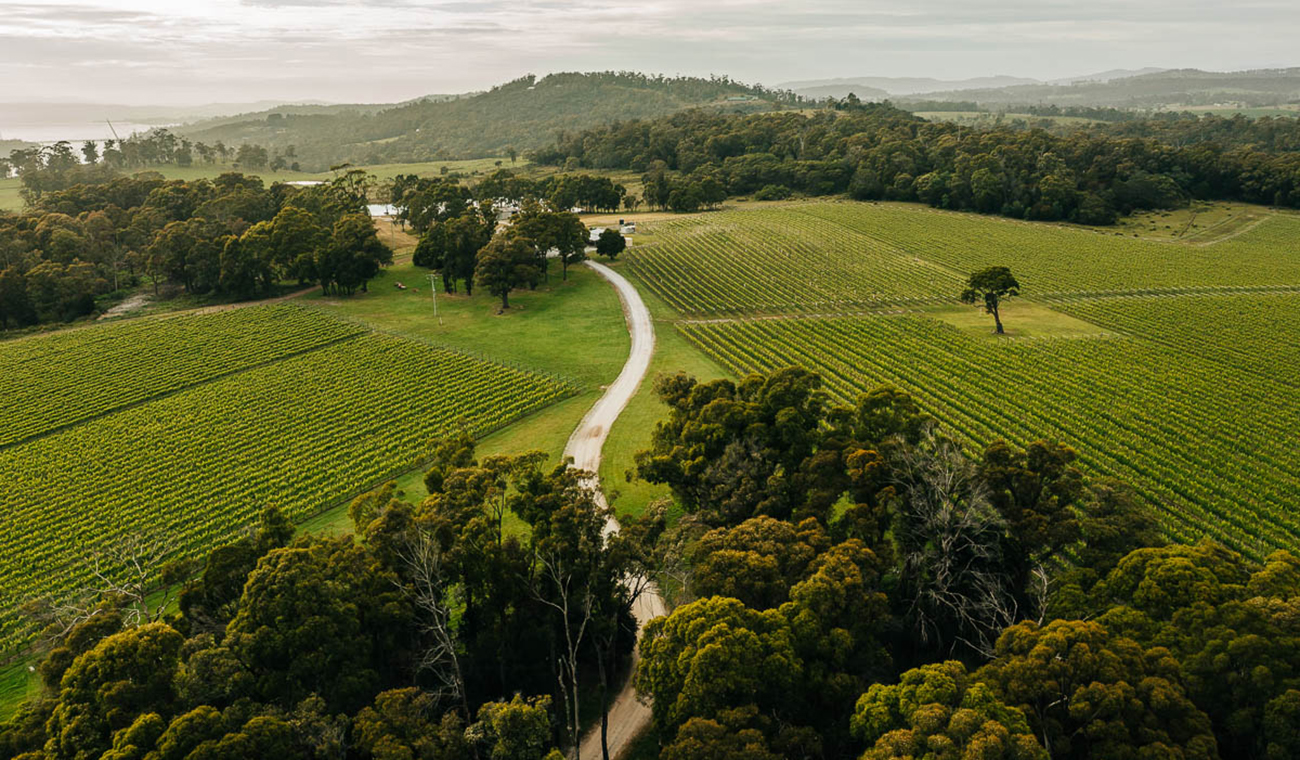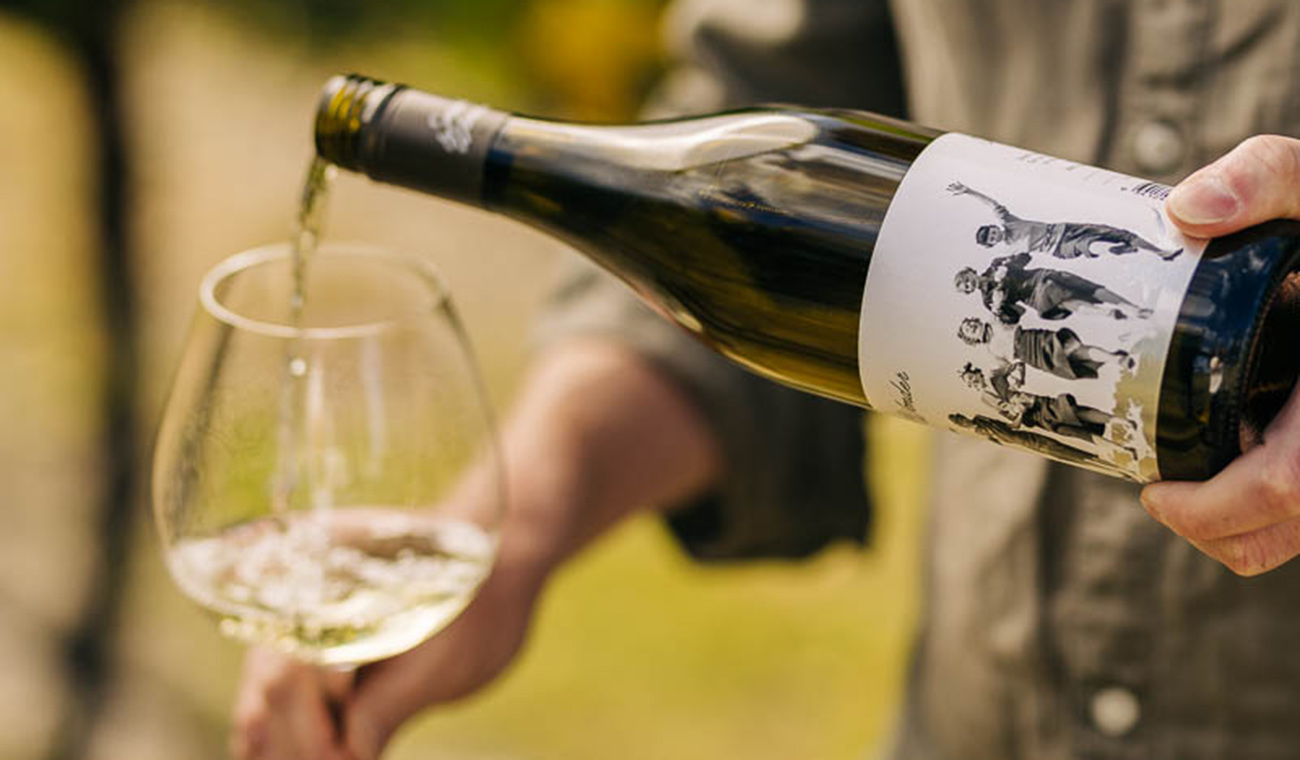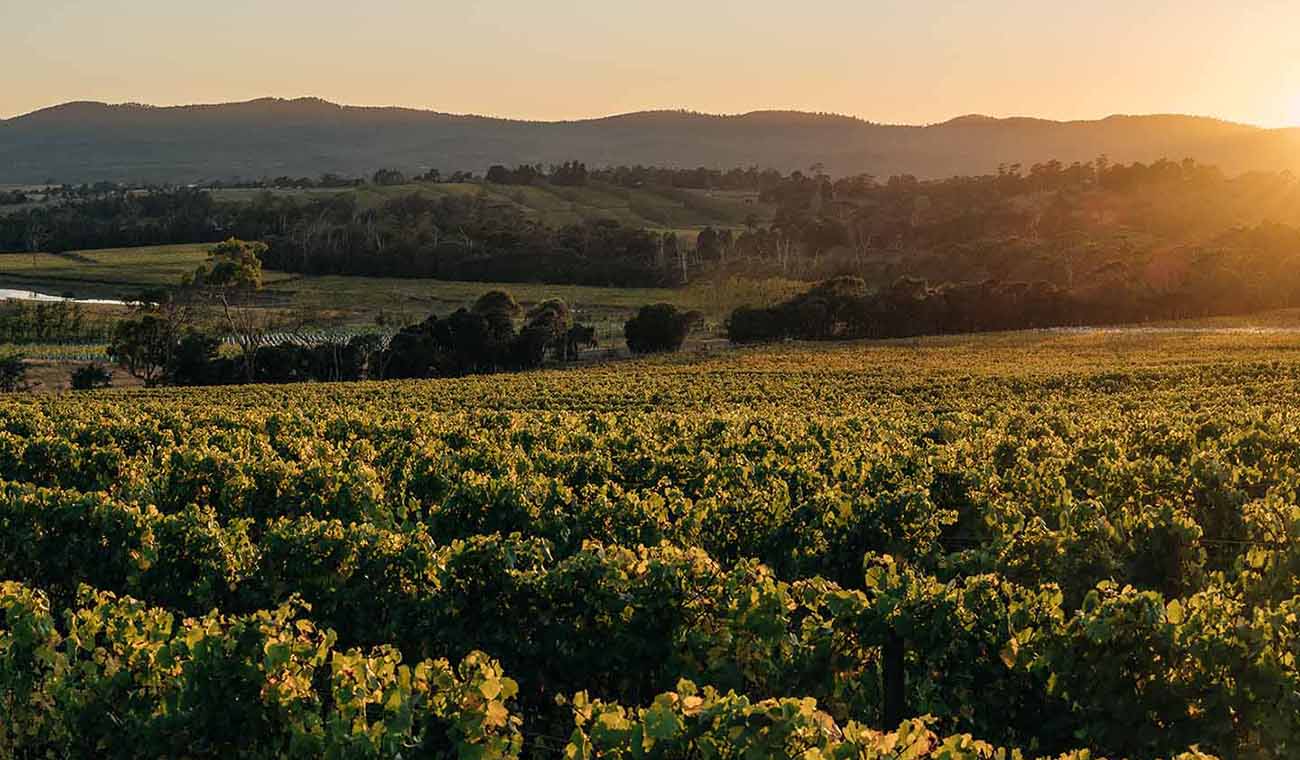 Cellar Door Menu
Our wine tastings are $10 per person, redeemable against the purchase of a bottle.
Our Small Wonder gourmet platters or cheese plates are available between 11.30am – 3pm. The platters feature a delicious selection of local Tasmanian produce and cheese to complement any of our Small Wonder Wines.
Gourmet Vineyard Platter $60
Our gourmet platter is a generous serving designed for 2 hungry people, but can be shared between more. It includes local gourmet deli meats, terrine, bier stick sausage, ham off the bone, smoked chicken, salmon, paté, with a selection of local cheeses, frittata, pesto, olives, fresh fruit. Served with bread and crackers.
Tasmanian Cheese Plate $25
Designed for two, our cheese plate offers a selection of 4 local cheeses, served with quince paste, nuts, seasonal fruit and crackers.
Breads & Dips $15
Our fresh breads and local dips are ideal for a quick bite or to accompany our Gourmet Platter or Cheese Plate. Designed for 2-4 people.

Contact details and our location information can be found on our Contact page.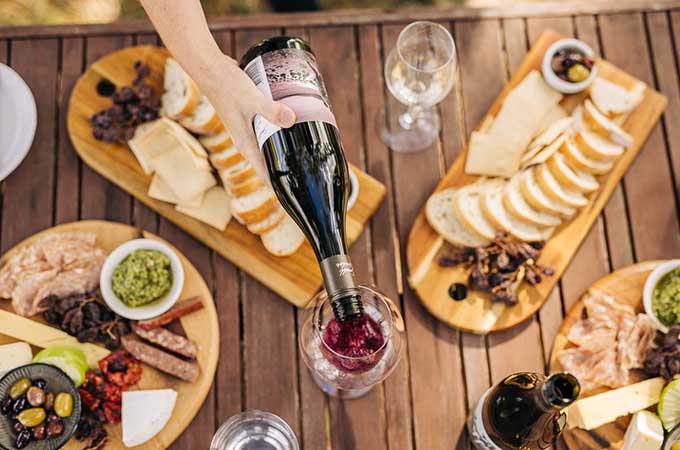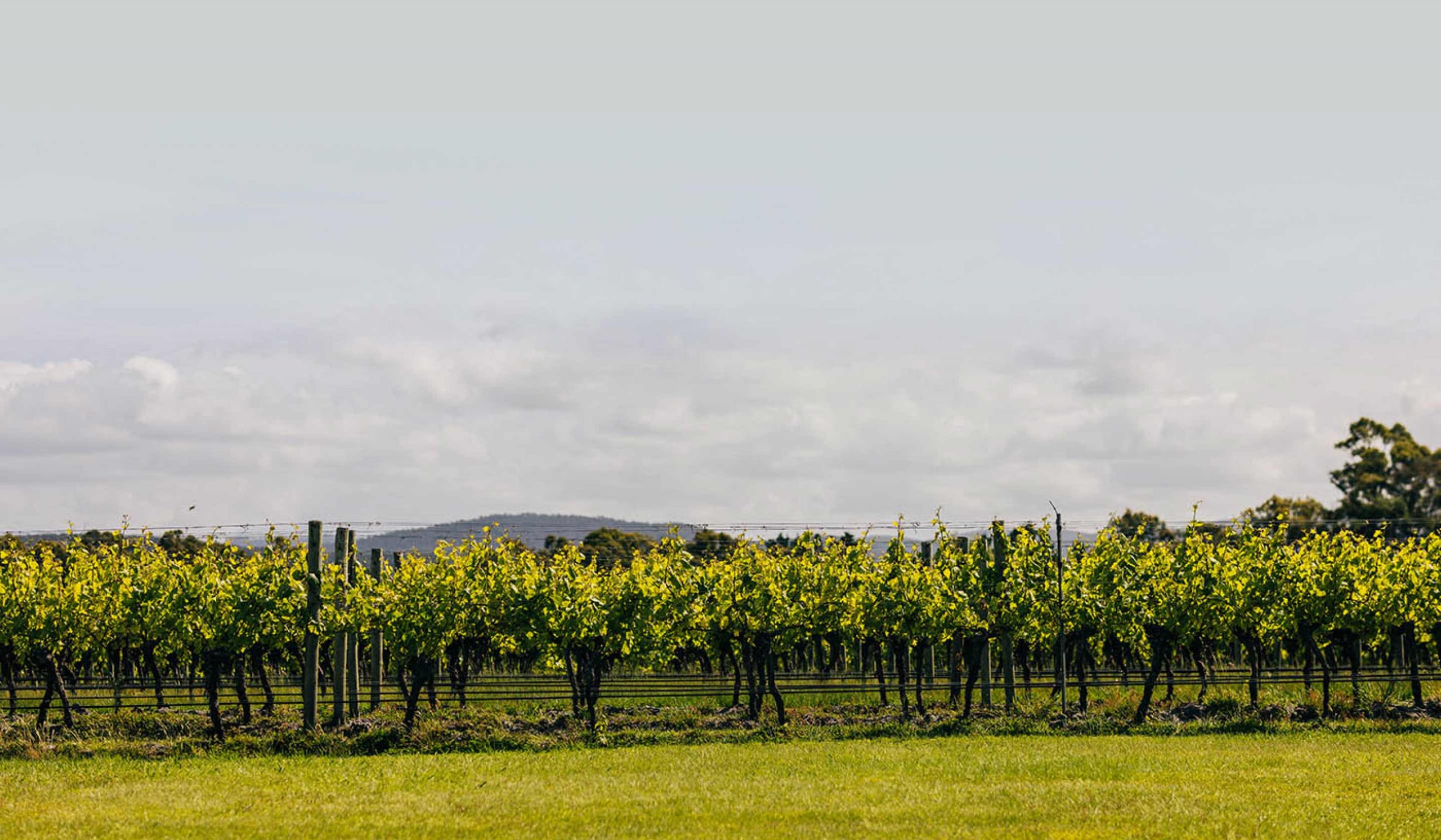 Member prices, first access, regular delivery and wines curated by you
Join our wine club